Venue:
Erf 81, Corner of Military and Leeuwenvoet Roads, Tamboerskloof, Cape Town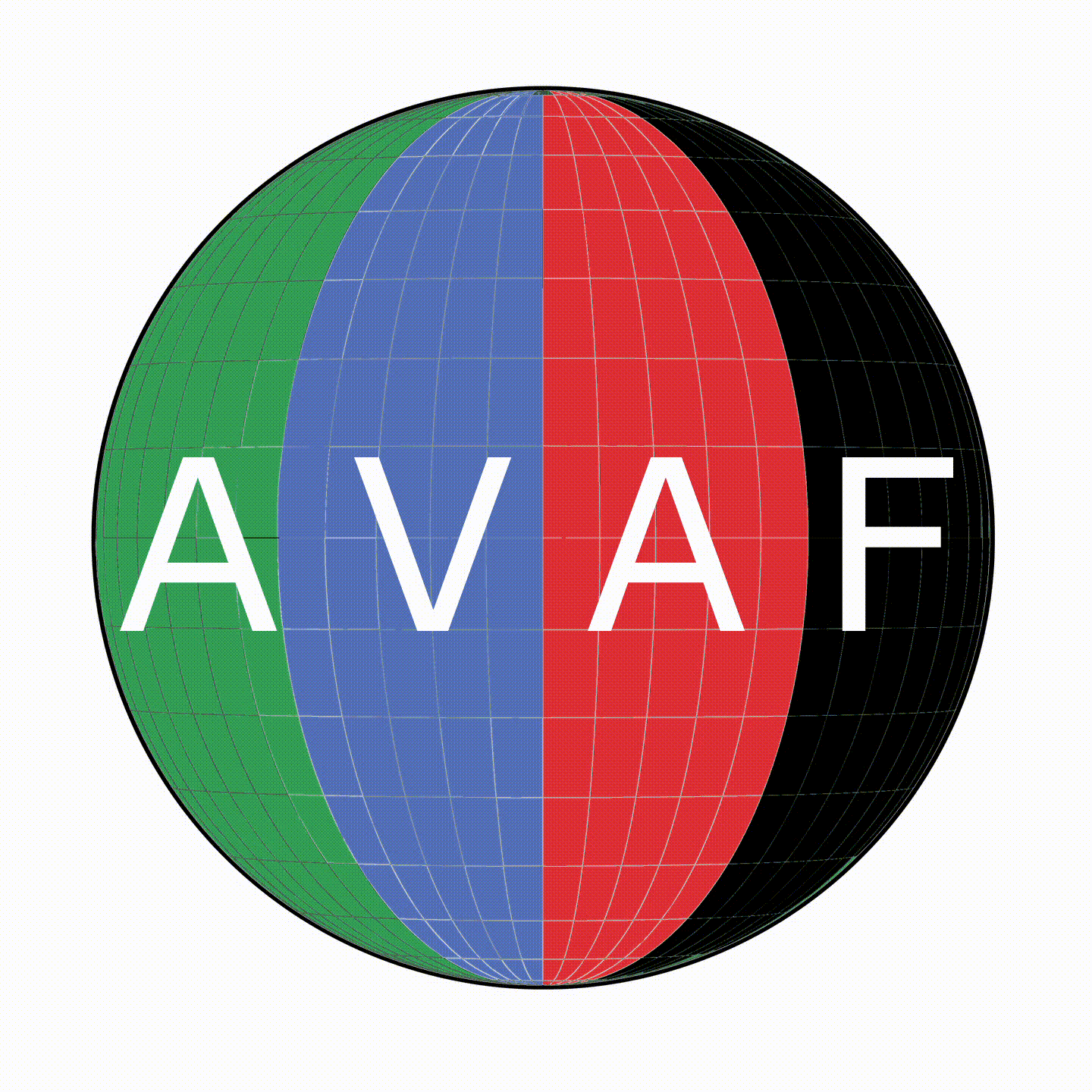 FRIDAY 17 February 2017
Screenings and a light shared meal from 6:30PM - 9:30PM
Performance by Francois Knoetze and Daniel Gray 7PM Erf 81, Corner of Military and Leeuwenvoet Roads,
Tamboerskloof, Cape Town
About Addis Video Art Festival: ALMA MARTHA is very excited to be hosting a selection of videos from the Addis Video Art Festival, which includes three South African artists, Liza Grobler, Lebohang Kganye and Francois Knoetze. Due to political unrest the festival had to cancel its 2016 programming. Addis Video Art Festival is a platform for innovative video art in Addis Ababa, Ethiopia. The festival will screen throughout the city in a variety of locations including street corners, rooftops, public centers and art centers. The festival aims to create a dialogue between local, and international artists by encouraging digital media culture.
About the location: Erf 81 was originally built by the military in the 1890's to store magazines and artillery. After being left abandoned, Erf 81 has been occupied by a community of people since 1995. Now the land sprouts with an abundance of life. Farm animals and children are seen running through organic croplands and playing in tree houses. Many artists also live on the land and over weekends the farm hosts a food and craft market. However, since 2011 an eviction threat has pressured the residents of Erf 81 to vacate the land. Publicly funded legal appeals have since tirelessly attempted to revoke the eviction. These matters are still pending.