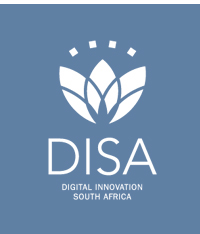 SAHO is proud to have integrated the complete DISA archive into the SAHO archive.
The DISA archive was an ambitious project that started at the University of KwaZulu-Natal to archive and document the socio-political history of South Africa particularly the Freedom Struggle.
This archive contains 20 244 items of various categories such as articles, newspaper clippings, posters, letters and many more.
The archive items that are displayed here form only part of the complete collection.
This project is a work in progress and the next phase will be to add advanced search functionally to facilitate accessibility to these archive items.