Start date:
Thursday, 29 November 2018
Type of Event:
Panel discassion.
Venue:
Iman Haron Hall Community House 41 Salt River Road Salt River Cape Town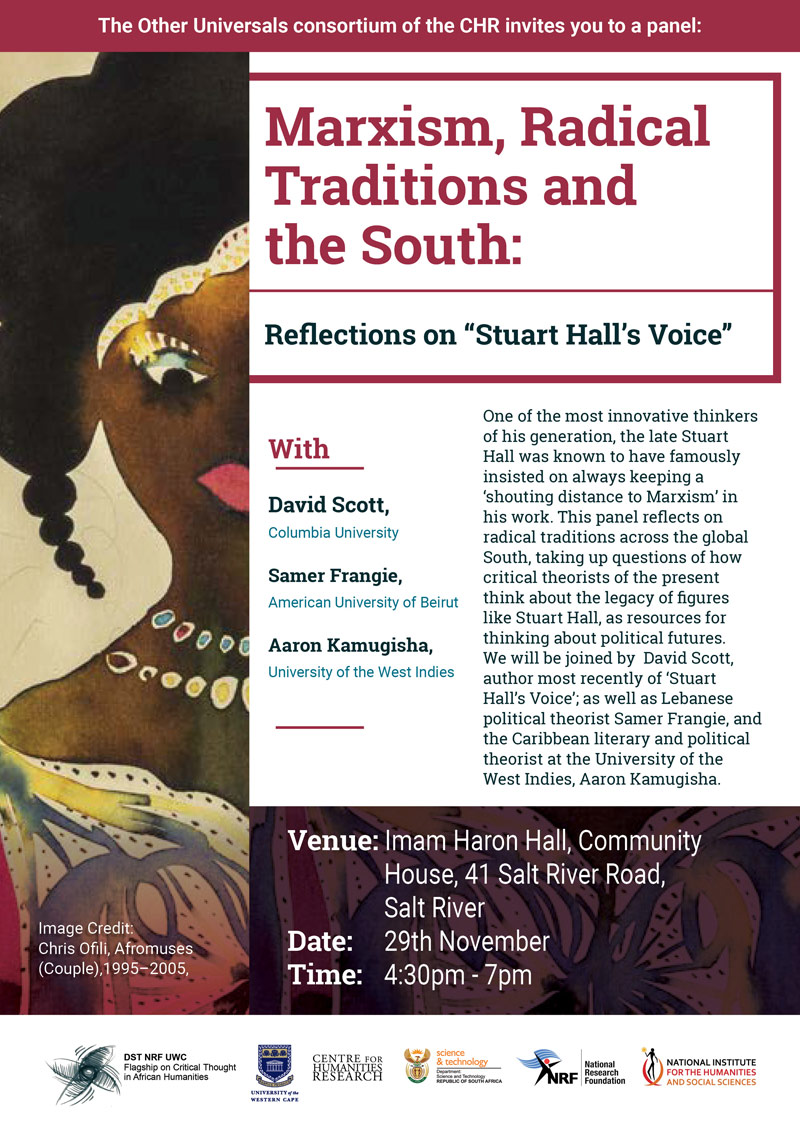 Support South African History Online
Donate and Make African History Matter
South African History Online is a non profit organisation. We depend on public support to build our website into the most comprehensive educational resource and encyclopaedia on African history.
Your support will help us to build and maintain partnerships with educational institutions in order to strengthen teaching, research and free access to our content.