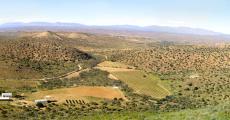 Origanal Khoikhoi name for Rietfontein. It was origanally established as a mission station by the London Missionary... read more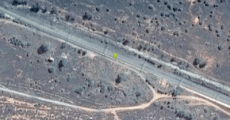 Railway siding between Kommadagga and Sailtaire.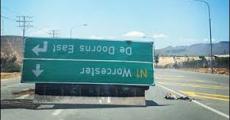 Settlement on the Nuy River, 7km from Worcestor. The name is Dutch for 'at the thorns'.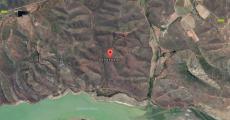 Found north of the Olifants River, 7km east of De Rust. The name is Afrikaans in origin and means 'pleasant'.
A ravine 10km south-west of Kwaggafontein. The name is Afrikaans for 'monkey ravine'.
Watercourse extending east and west, 14km west of Brandfort. Afrikaans for 'water-vein thorn stream'. The name is... read more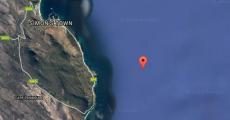 Rocks in water in Holbaai, 6km west of Betty's Bay Name comes from Afrikaans meaning 'bait bank'.
Pages
Support South African History Online
Donate and Make African History Matter
South African History Online is a non profit organisation. We depend on public support to build our website into the most comprehensive educational resource and encyclopaedia on African history.
Your support will help us to build and maintain partnerships with educational institutions in order to strengthen teaching, research and free access to our content.