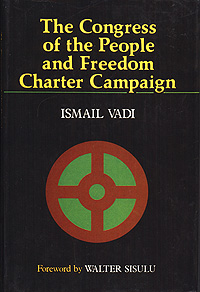 All rights are reserved. No part of this publication may be reproduced, stored in a retrieval system, or transmitted, in any form or by any means, mechanical, photocopying, recording or otherwise, without written permission of the publisher.
Printed in india.
Published by Sterling Publishers Pvt. Ltd., New Delhi-110016.
Laserset by L.C. Publishing Service, New Delhi 110049.
Printed at Baba Barkha Nath Printers, New Delhi.
Dedicated
For the democratic future of my children, Azhar, Anisa and Zaakirah