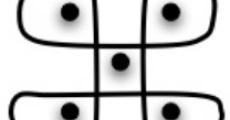 Ancient sand patterns from Southern Africa play an important role in modern DNA analysis, noting also that the earliest recorded female mathematicians, on a global scale, were from Africa. We uncover part of our common heritage.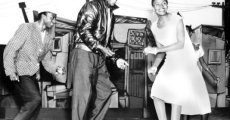 King Kong: An African Jazz, was the first all- Black South African musical which opened in 2 February 1959. The musical chronicles the rise and fall of champion boxer Ezekiel 'King Kong' Dhlamini.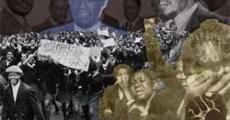 The emergence of the Black Consciousness movement that swept across the country in the 1970s can best be explained in the context of the events from 1960 onwards. After the Sharpeville massacre in 1960, the National Party (NP) government, which was formed in 1947, intensified its repression to curb widespread civil unrest.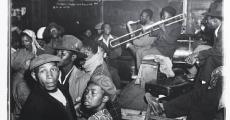 Music was a central feature of the urban culture that developed in Johannesburg and in Sophiatown in particular. It was here that the most important developments in indigenous jazz took place.

The South West African People's Organisation (SWAPO) was founded in Windhoek, South West Africa (presently Namibia) on 19 April 1960 by Herman Toivo ja Toivo.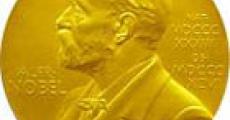 Winning a Nobel Prize is one of the highest international honours that can be bestowed on a person. It brings global recognition and attention to a winner's work, and will help to generate funds to ensure the continuation of this work. It highlights our best and brightest.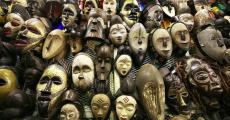 People learn and are influenced by the place and the people around them. In a country like South Africa many people have learned from stories told to them.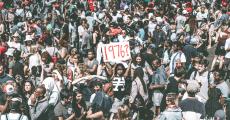 Afrikaans, the official language during South Africa's Apartheid era, often occupies a politicised space as the 'colonial' language of the White Afrikaner oppressor.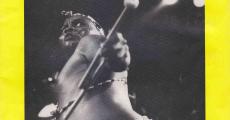 Spark was a 'Progressive Arts Project Publication' which was printed in the late 1980's and included poetry as well as topical cultural concerns in relation to the struggle.
FEATURED BIOGRAPHIES

Dr. Yusuf Mohamed Dadoo played an outstanding role in the South Africa..

Read more

Breytenbach was an opponent of the apartheid regime, whose work repres..

Read more

Stephen (Steve) Bantu Biko was a popular voice of Black liberation in ..

Read more