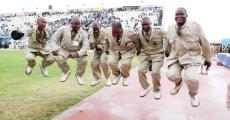 The largest and fastest-growing of the African independent churches in the 1990s is the Zion Christian Church.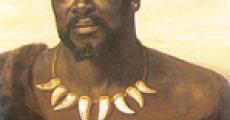 In the 1870s settler and colonial determination to bring Blacks under firm political control had undermined the hard-won security that many African societies had achieved.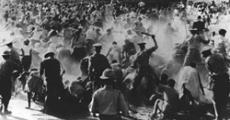 Cato Manor was established in Natal (now KwaZulu-Natal) and is situated 5km west of the Durban city centre. The township was known for its rich cultural and political heritage.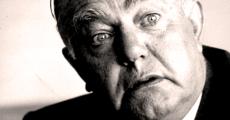 The information scandal was nicknamed Muldergate, after Dr Connie Mulder, the central person throughout the scandal. Dr. Mulder was the Minister of Information in John Vorster's government.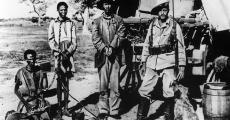 Present day Namibia was once a part of the imperial German empire. As was common during the scramble for Africa in the latter half of the nineteenth century, the territory was claimed and occupied by an expansionist European power, in this case Germany.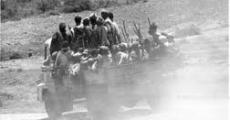 Poqo was formed as an armed wing to the Pan Africanist Congress (PAC) during the 1960's and was known for its aggressively violent sabotage campaign.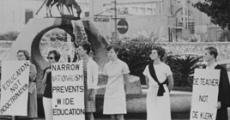 In 1955 a small group of white middle-class women who were predominantly English-speaking formed an organization called The Women's Defence of the Constitution League.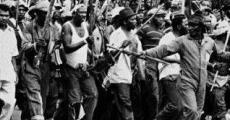 On 9 January 1973, workers at the Coronation Brick and Tile factory, outside Durban, came out on strike. Immediately thereafter, workers from small packaging, transport and ship repairs companies also came out on strike
The Rand Rebellion of 1922 was an armed uprising that is also referred to as the Rand Revolt or Red Revolt. It occurred during a period of economic depression following World War I, when mining companies were faced with rising costs and a fall in the price of gold.
FEATURED BIOGRAPHIES

In 1899 Emily Hobhouse was appointed secretary of the South African Co..

Read more

Mary Burton was born on 19 January 1940 in Buenos Aires, Argentina. On..

Read more

Patrice Émery Lumumba was the first Prime Minister of the Democratic ..

Read more