Heritage Day is one of the newly created South African public holidays. It is a day in which all are encouraged to celebrate their cultural traditions in the wider context of the great diversity of cultures, beliefs, and traditions that make up the nation of South Africa.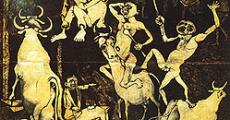 The Sharpeville Massacre was one of the most important turning points in the history of South Africa. It triggered a chain of events, from the banning of liberation organisations, the launch of the armed struggle, the internationalisation of the South Africa's Apartheid policies and the growing division between black and white South Africans.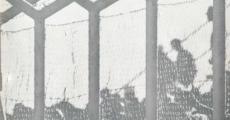 Staffrider was a South African literary and arts magazine published by Ravan Press in Johannesburg from 1978 to 1993. It took its name and identity from township slang referring to black youth who travelled either sitting on the roof or hanging onto the outside of overcrowded, racially segregated commuter trains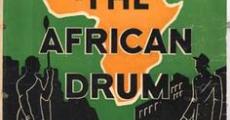 The establishment of Drum Magazine in the 1950s, notwithstanding the newly-elected Nationalist Party's policy of Apartheid, reflected the dynamic changes that were taking place among the new urban Black South African – African, Indian and Coloured – communities.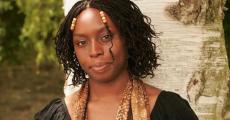 Africa has produced a number of female authors who were, and still are, able to assert themselves as writers, both on a national and international scale. However, information on the lives and works of these authors are scant.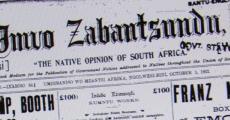 The origins of Black South African literature in English lie in the Eastern Cape. The Glasgow Missionary Society founded the school of Lovedale at Alice in the Tyume valley in 1824 and here, and at similar mission schools subsequently established at places like Healdtown, Grahamstown and Umtata, English became the primary medium of instruction.
FEATURED BIOGRAPHIES

Ari Sitas (b.1952) is a creative socialist thin..

Read more

Alfred Temba Qabula was born on 12 December 1942 in Flagstaff, Bhalasi..

Read more

This article was written by Elizabeth Hudler and forms part ..

Read more