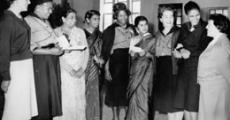 The Federation of South African Women (FEDSAW or FSAW) was launched on 17 April 1954 in Johannesburg as the first attempt to establish a broad-based women's organisation.
The Congress of South African Trade Unions (Cosatu) was launched on 1 December 1985, at the height of the struggle against apartheid.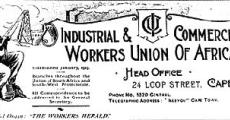 During the 1920s, the South African Native National Congress (SANNC) - which changed its name to the African National Congress (ANC) in 1923 - did not accomplish a great deal to improve the lives of black South Africans.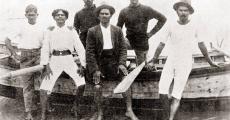 On 28 October 1917 more than 400 market gardeners from the Springfield Flats (Tintown) area in Durban, Natal (now Kwazulu-Natal) drowned when the banks of the Umgeni (uMngeni) River burst after heavy rains.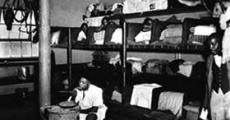 Land and labour are two very important elements of the economic development of a society, and the way they are used will influence how the society develops. In South African history there has always been the fight for ownership of land and the need for cheap labour.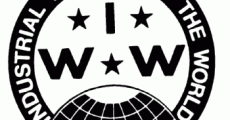 The history of four years of the revolutionary multi-racial union in South Africa, the Industrial Workers of Africa, and the labour movement at the time.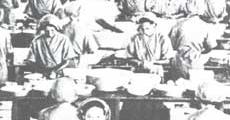 Today, just over a century after the discovery of gold on the Rand, the nature of South Africa's future is in the balance. But the future does not exist in a vacuum — it is being struggled over in the townships, the schools, the mines and factories, on the borders of our country and even beyond.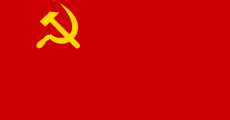 In the late-19th century, Russia was engaged in rivalry with the British Empire, especially in Asia, and sought to establish relations with England's enemies.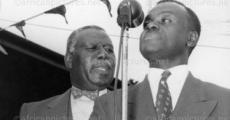 The period preceding the formation of the South Africa Union witnessed the establishment and growth of trade unionism which continued even after formation.
FEATURED BIOGRAPHIES

Matamela Cyril Ramaphosa was born in Johannesburg on 17 November 1952...

Read more

Moses Josiah Madiba was born 22 November 1909 in Seshego, Pietersburg ..

Read more

Nadine Gordimer was born in Springs, Transvaal (now Gauteng), an East ..

Read more