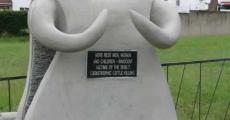 The value of history is derived from its obligation to view all factors and clues of the past that lead up to one particular moment, event or action and to give it meaning accordingly.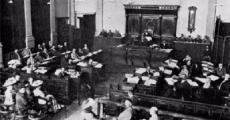 The area between the Orange and Vaal rivers, originally known as Transoranje, with its abundance of permanent water sources, was the hunting grounds of the San at the beginning of the 19th century.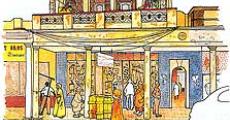 Fietas (as the place was popularly known) is one of the oldest communities in the western suburbs of Johannesburg, and one of the first 'locations' (multi-racial areas) established under the government of Paul Kruger in 1893.
Malusi Nkanyezi Gigaba was born on 30 August 1971 at Eshowe, KwaZulu Natal. Gigaba is the second born to Reverend Jabulani Gigaba and Nomthandazo Gigaba. He has three sisters and a brother.
Robert Mangaliso Sobukwe was born to Hubert and Angelina Sobukwe on 5 December 1924 at Graaff-Reinet, Cape Province. He was the youngest of five boys and one girl.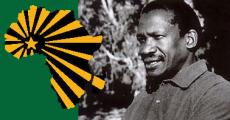 The Pan Africanist Congress (PAC) is a political party whose presence in the South African political landscape spans just over half a century.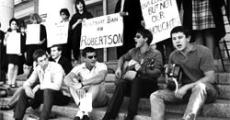 In 1924 the National Union of South African Students (NUSAS) was founded aimed at representing and promoting the interests of university and college students. NUSAS was open to students of all races.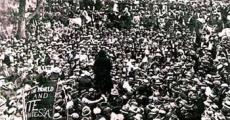 The Rand Rebellion of 1922 was an armed uprising that is also referred to as the Rand Revolt or Red Revolt. It occurred during a period of economic depression following World War I, when mining companies were faced with rising costs and a fall in the price of gold.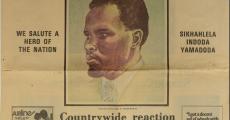 Together with the Rand Daily Mail, the Daily Dispatch was one of the loudest mouthpieces for mainstream liberal critique of the Apartheid government and its policies. Its heyday was certainly 1965-1977, under the editorship of Donald Woods.
FEATURED BIOGRAPHIES

Abdurahman, who was born in Wellington on 12 December 1872 and graduat..

Read more

La Guma was a writer, a leader of the South African Coloured People's ..

Read more

Matamela Cyril Ramaphosa was born in Johannesburg on 17 November 1952...

Read more