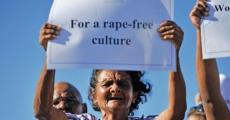 16 Days of Activism is an international awareness-raising campaign for No Violence Against Women and Children. It takes place every year from 25 November (International Day for the Elimination of Violence Against Women) to 10 December (International Human Rights Day).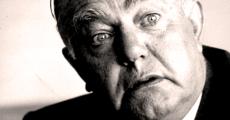 The information scandal was nicknamed Muldergate, after Dr Connie Mulder, the central person throughout the scandal. Dr. Mulder was the Minister of Information in John Vorster's government.
The region of the Western Cape which includes the Table Bay area (where the modern city of Cape Town is located) was inhabited by Khoikhoi pastoralists who used it seasonally as pastures for their cattle.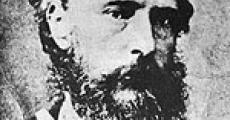 The First Anglo-Boer is also known as the First Transvaal War of Independence because the conflict arose between the British colonizers and the Boers from the Transvaal Republic or Zuid-Afrikaansche Republiek (ZAR).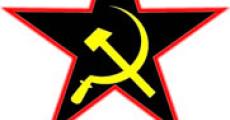 On 30 July 2011, the South African Communist Party (SACP) celebrated its 90th anniversary. Initially known as the Communist Party of South Africa (CPSA), the party changed its name to the South African Communist Party (SACP) in 1953, after it had been forced underground.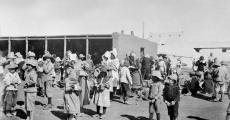 Boer women, children and men unfit for service were herded together in concentration camps by the British forces during Anglo-Boer War 2 (1899-1902).
FEATURED BIOGRAPHIES

Robert Mangaliso Sobukwe was born to Hubert and Angelina Sobukwe on 5 ..

Read more

In 1899 Emily Hobhouse was appointed secretary of the South African Co..

Read more

Born in Pietermaritzburg on 1 March 1914, Archie Gumede was the son of..

Read more