Successor to the Organisation of African Unity (OAU), the African Union (AU) is a multilateral institution established in 2002 that attempts to address a broad variety of challenges facing the African continent, including regional integration, security and underdevelopment.
The Organisation of African Unity (OAU), established on 25 May 1963, was the culmination of a number of diverse and far-reaching historical currents and political trends both on the African continent and abroad.
Africa is the world's second largest continent, both by size and number, after Asia. Its landmass holds 54 countries and nine territories. A central tenet of over a billion humans is that of being African, but where does the name Africa originate from?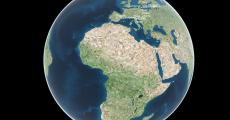 Over the years the African continent has and in many instances continues to endure political instability and economic uncertainty.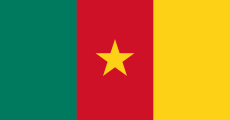 Cameroon is sometimes referred to as a "true African crossroads" not only because of its geographical position, but also because of the country's great variety of ethnic groups and spoken languages.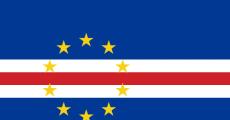 Cape Verde (or Cabo Verde as the nation now prefers to be called) is located on an archipelago in the Atlantic Ocean, just off the West coast of Guinea-Bissau.
FEATURED BIOGRAPHIES

He was born on the 20 July 1925, in the Caribbean Island of Martinique..

Read more

Patrice Hemery Lumumba was the first Prime Minister of the Democratic ..

Read more

Wangari Muta Maathai Anchor was a prominent Ken..

Read more