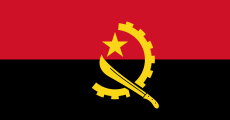 Angola has a long and rich history, and is home to some of the largest historical kingdoms in Africa such as the Kingdom of Kongo or the Kingdom of Ndongo.
.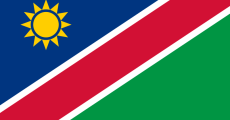 Namibia, a former German colony, is situated towards the north west of South Africa. The Orange River marks the border between the two countries. The country is about 800 000 square kilometers big and borders on Angola to the north and Botswana in the east.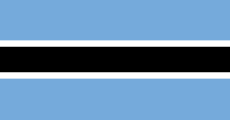 The Republic of Botswana shares a common border with South Africa in the South, Namibia in the west and north, Zimbabwe in the east, and Zambia in the North.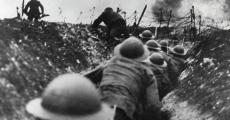 This feature commemorates the outbreak of the First World War. This major historical event became known as The Great War. The main belligerent European countries involved in the War were imperial powers with large colonial territories in Africa, Asia, and the Middle East.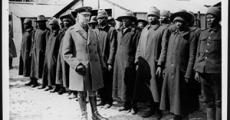 The South African Native Labour Contingent (SANLC) was formed in 1916 in response to a request from the British Imperial Government for an African labour force to alleviate the labour shortage at the Western Front and in French ports.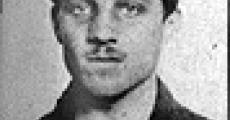 In the years immediately preceding the First World War all the European countries were facing increased political dissent from the growing working class.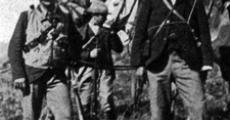 When the First World War broke out in August 1914, the British Government called upon the dominions in the British Empire to come to its assistance.
Dr. Yusuf Mohamed Dadoo played an outstanding role in the South African liberation movement for over half a century - in persuading the Indian community to link its destiny with that of the African majority, in building the unity of all the oppressed people and democratic whites of that country in a common struggle against racism.
The post-1948 period saw the African National Congress (ANC) abandoning its traditional reliance on tactics of moderation such as petitions and deputations.
FEATURED BIOGRAPHIES

Miriam Makeba was born in Johannesburg in 1932, during a time of econo..

Read more

Molly Blackburn was born in 1930. She was the daughter of Elgar ..

Read more

Seretse Khama was born on 1 July 1921 at Serowe, Bechuanaland (now Bot..

Read more