'South African War ( a.k.a. the Anglo-Boer War) remains the most terrible and destructive modern armed conflict in South Africa's history.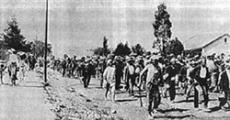 This information is from an article by E.S Reddy, used with permission
The passive resistance campaigns led by MK Gandhi in South Africa had huge consequences not only for the history of the country but also for world history in general.
From bondage to freedom - The 150th anniversary of the arrival of Indian workers in South Africa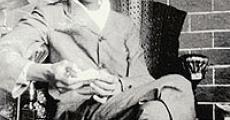 The period 1860-1923 is characterised firstly by the introduction of indentured Indian labourers into Natal and of the "passenger" Indians who came to trade, and secondly by the Gandhi resistance c
FEATURED BIOGRAPHIES

The Early Years ..

Read more

Paul Kruger is believed to have been born on 10 October 1825 on his gr..

Read more

Kader Asmal was born on 8 October 1934, in the small rural town of Sta..

Read more