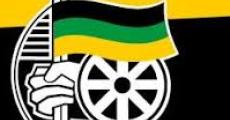 The African National Congress (ANC) is South Africa's governing party and has been in power since the transition to democracy in April 1994.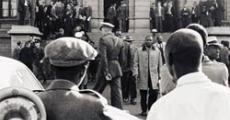 Often referred to as "the trial that changed South Africa" in October 1963, ten leading opponents of apartheid went on trial for their lives on charges of sabotage.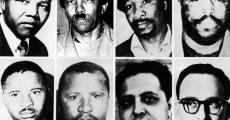 On 11 July 1963, I was one of seven men arrested at the Lilliesleaf Farm, Rivonia, near Johannesburg.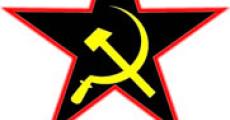 On 30 July 2011, the South African Communist Party (SACP) celebrated its 90th anniversary. Initially known as the Communist Party of South Africa (CPSA), the party changed its name to the South African Communist Party (SACP) in 1953, after it had been forced underground.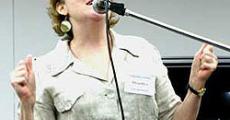 Prof. Allison Drew is a noted historian and writer on socialism and nationalism in the South African context. This is a collection of books and documents that explains the link between radical political organisations and the national liberation struggle in South Africa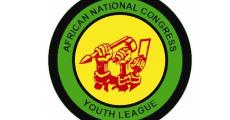 The African National Congress Youth League (ANCYL) was established on 2 April 1944, by Anton Lambede (who became the League's first President), Nelson Mandela, Ashby Mda, Walter Sisulu and Oliver Tambo.
FEATURED BIOGRAPHIES

Adelaide Frances Tambo (nee Tshukudu) was born on 18 July 1929 in Top ..

Read more

Oliver Reginald Kaizana Tambo (OR) was born in the village of Kantilla..

Read more

Ahmed Mohamed "Kathy" Kathrada was born on 21 August 1929, to Indian i..

Read more