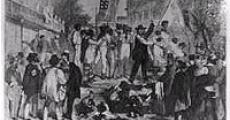 With colonialism, which began in South Africa in 1652, came the Slavery and Forced Labour Model. This was the original model of colonialism brought by the Dutch in 1652.
Ahmed Mohamed "Kathy" Kathrada was born on 21 August 1929, to Indian immigrant parents in Schweizer Reneke, a small town in Western Transvaal [now North West Province].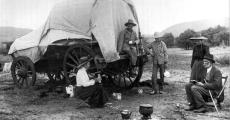 The Empty or Vacant Land Theory is a theory was propagated by European settlers in nineteenth century South Africa to support their claims to land.
Cecil John Rhodes was born on 5 July 1853 in the small hamlet of Bishops Stortford, England. He was the fifth son of Francis William Rhodes and his second wife, Louisa Peacock.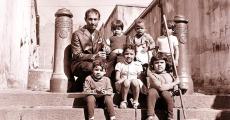 Not much of District 6 was left when the apartheid regime forced the residents out onto the grassless Cape Flats and razed their homes.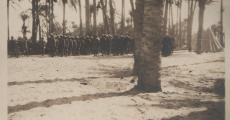 Participation as combatants in the First World War was reserved for men of "European descent". According to Article 7 of the South African Defence Force Act 13 of 1912, 'the obligation to render armed service' was not applicable to people who were not classified in this way.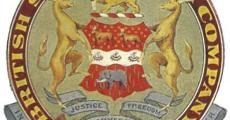 European interest in Zimbabwe can be traced to the 18th century. This began through the arrival of Christian missionaries in 1858 who befriended King Mzilikazi.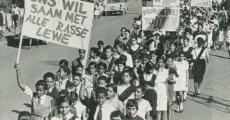 The National Party was elected in 1948 on the policy of Apartheid ('separateness'). This 'separateness' put South Africans of different racial groups on their own paths in a partitioned system of development.
Dulcie Evonne September, the second eldest daughter of Jakobus and Susan September was born in 1935 and grew up in Gleemore, a section of Athlone (a suburb in Cape Town).
FEATURED BIOGRAPHIES

Sue Williamson was born in Litchfield, England in 1941. Her family imm..

Read more

John Beaver (JB) Marks was born on 21 March 1903, Ventersdorp, Western..

Read more

Pius Nkonzo Langa was born in Bushbuckridge in the eastern Transvaal (..

Read more