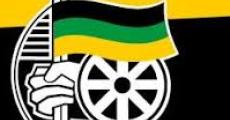 The African National Congress (ANC) is South Africa's governing party and has been in power since the transition to democracy in April 1994.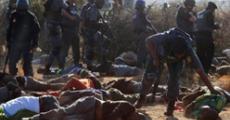 Between the 20th and 21st century, a number of people lost their lives in South Africa amid liberation struggle. However, some of these events were carried out beyond the borders of South Africa by members of security police as they became known as cross border raids.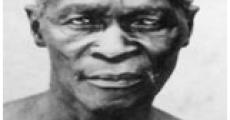 The nineteenth century was a period of several events whose socio-political and economic impact profoundly changed South Africa and the African continent.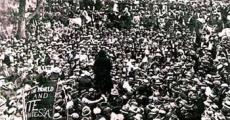 The Rand Rebellion of 1922 was an armed uprising that is also referred to as the Rand Revolt or Red Revolt. It occurred during a period of economic depression following World War I, when mining companies were faced with rising costs and a fall in the price of gold.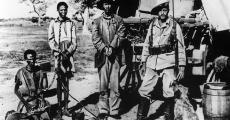 Present day Namibia was once a part of the imperial German empire. As was common during the scramble for Africa in the latter half of the nineteenth century, the territory was claimed and occupied by an expansionist European power, in this case Germany.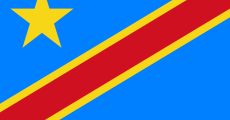 Democratic Republic of the Congo (DRC), country located in central Africa. Officially known as the Democratic Republic of the Congo, the country has a 25-mile (40-km) coastline on the Atlantic Ocean but is otherwise landlocked.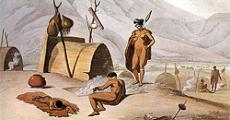 In his State of the Nation address on 9th February 2012, President Zuma uttered a promise that provisions would be made 'for the recognition of the Khoi-San communities, their leadership and structures'.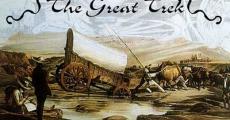 The Great Trek was a movement of Dutch-speaking colonists up into the interior of southern Africa in search of land where they could establish their own homeland, independent of British rule.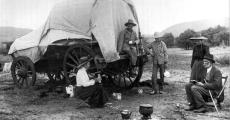 The Empty or Vacant Land Theory is a theory was propagated by European settlers in nineteenth century South Africa to support their claims to land.
FEATURED BIOGRAPHIES

Keorapetse William Kgositsile was born in Johannesburg, Transvaal (now..

Read more

Patrice Lumumba was born on 2 July 1925 in Kasai, in the Northern Prov..

Read more

Cetshwayo's place of birth was his father's (Mpande) kraal of Mlam..

Read more