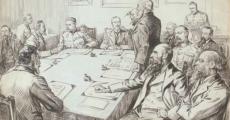 The New Constitution was negotiated between May 1994 and October 1996 in the country's first democratically elected convention, the Constitutional Assembly. However, the demand for a democratic constitutional dispensation was not new, and was in fact as old as South Africa itself.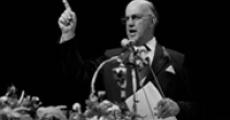 The increasing social unrest in South Africa that swept through the country in the 1980s, and the changing geopolitical circumstances on the international political scene forced the apartheid government to enter into negotiations with the ANC.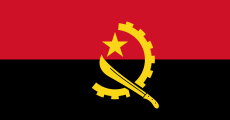 Angola has a long and rich history, and is home to some of the largest historical kingdoms in Africa such as the Kingdom of Kongo or the Kingdom of Ndongo.
.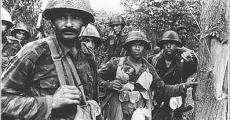 The overthrow of Portugal's Prime Minister, Marcello Caetano, on 25 April 1974 hailed a watershed moment for the former Portuguese colonies of Mozambique, Guinea Bissau, Cape Verde, São Tomé and Principe and Angola.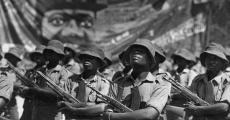 Here follows a timeline of events of the Angolan Civil war from Independence in 1975 until the assassination of Savimbi in 2002.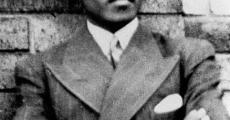 Nelson Mandela was born into a world of war, revolutionary upheaval and a worldwide influenza pandemic. In July 1918, when Mandela was born, the First World War was still raging with no end in sight.
The post-1948 period saw the African National Congress (ANC) abandoning its traditional reliance on tactics of moderation such as petitions and deputations.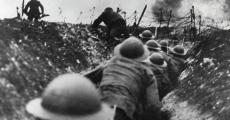 This feature commemorates the outbreak of the First World War. This major historical event became known as The Great War. The main belligerent European countries involved in the War were imperial powers with large colonial territories in Africa, Asia, and the Middle East.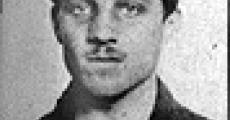 In the years immediately preceding the First World War all the European countries were facing increased political dissent from the growing working class.
FEATURED BIOGRAPHIES

Griffiths Mlungisi Mxenge, the eldest son of Johnson Pinti and Hannah ..

Read more

Thenjiwe Mtintso, was born on 7 November 1950 in Soweto Johannesburg w..

Read more

Jacob Matlala was born in 1962 in Meadowlands, Johannesburg. At the ag..

Read more