People learn and are influenced by the place and the people around them. In a country like South Africa many people have learned from stories told to them.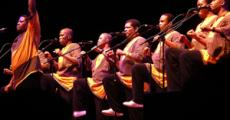 South Africa, called by some people the 'Rainbow Nation', a title that captures its diversity and 11 official languages. September is since 1994 officially heritage month, when the histories and cultural practices of all its peoples are celebrated and due recognition given to the men and women who have contributed to the heritage and culture of the nation.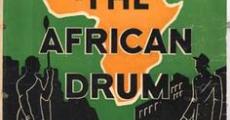 The establishment of Drum Magazine in the 1950s, notwithstanding the newly-elected Nationalist Party's policy of Apartheid, reflected the dynamic changes that were taking place among the new urban Black South African – African, Indian and Coloured – communities.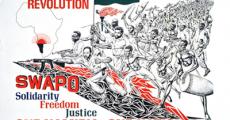 During the 1960s most of Africa's countries had gained independence except for Namibia. Geographically, Namibia is made up of savannah, dry scrub land, as well as the Kalahari and the Namib Deserts.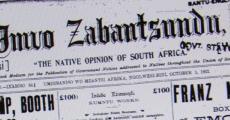 The origins of Black South African literature in English lie in the Eastern Cape. The Glasgow Missionary Society founded the school of Lovedale at Alice in the Tyume valley in 1824 and here, and at similar mission schools subsequently established at places like Healdtown, Grahamstown and Umtata, English became the primary medium of instruction.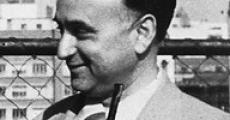 The TIC (Transvaal Indian congress) was first called the TBIA (Transvaal British Indian Association) which was founded in 1903. The organization was later named the TIC when India was no longer under British control.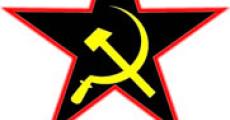 On 30 July 2011, the South African Communist Party (SACP) celebrated its 90th anniversary. Initially known as the Communist Party of South Africa (CPSA), the party changed its name to the South African Communist Party (SACP) in 1953, after it had been forced underground.
Dr. Yusuf Mohamed Dadoo played an outstanding role in the South African liberation movement for over half a century - in persuading the Indian community to link its destiny with that of the African majority, in building the unity of all the oppressed people and democratic whites of that country in a common struggle against racism.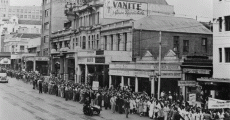 An acute labour shortage forced White settlers in Natal to plead to the Indian Government to send its citizens to work in their cane fields. After protracted negotiations between the Natal Government and the Secretary of State for the Colonies, the Natal Coolie Law, Law 14 of 1859 was passed
FEATURED BIOGRAPHIES

Sister Bernard Ncube was born in Johannesburg in 1932. She attended Ro..

Read more

South African musician, Abdullah Ibrahim was bo..

Read more

Jacobus Hercules de la Rey was the sixth child of Adrianus Johannes an..

Read more