Robert Gabriel Mugabe was born on the 21 February 1924 at Matibiri Village in the Zvimba District of Southern Rhodesia.
Angola has a long and rich history, and is home to some of the largest historical kingdoms in Africa such as the Kingdom of Kongo or the Kingdom of Ndongo.
.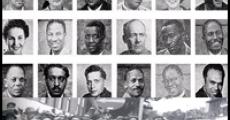 For some time there had always been a question in peoples' minds as to why the government had allowed the Congress of the People in 1955, to take place.
Winnie Madikizela was born in the village of Mbongweni, Bizana, in the Transkei. She was the fourth of eight children. Her father, Columbus, was minister of the Transkei Governments' Forestry and Agriculture Department during Kaizer Matanzima's rule.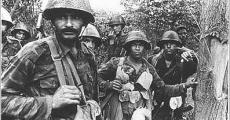 The overthrow of Portugal's Prime Minister, Marcello Caetano, on 25 April 1974 hailed a watershed moment for the former Portuguese colonies of Mozambique, Guinea Bissau, Cape Verde, São Tomé and Principe and Angola.
Patrice Émery Lumumba was the first Prime Minister of the Democratic Republic of Congo. He was an independence leader who played a significant role in helping Congo prise its independence from Belgium.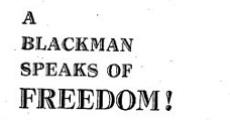 A Blackman Speaks of Freedom is the literary debut of Peter Abrahams who would go on to shape political thought and spirit in South Africa with his words.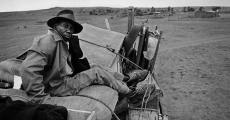 Forced removals refer to the moving of people from their homes against their will. This may not always involve physical threat or force, but sometimes coercion or other tactics against which the evictees are not in a position to challenge are employed.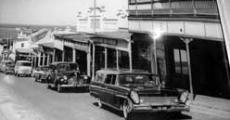 By 1950, the population of New Brighton had grown from 3,650 in 1911 to 35,000. Almost all of the population was Black.
FEATURED BIOGRAPHIES

Jeffrey Thamsanqa Radebe was born on 18 February 1953 in Cato Manor, &..

Read more

La Guma was a writer, a leader of the South African Coloured People's ..

Read more

Miriam Makeba was born in Johannesburg in 1932, during a time of econo..

Read more