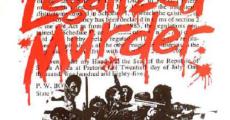 On 21 July 1985 the government declared a State of Emergency in 36 magisterial districts in the Eastern Cape and PWV (now Gauteng) areas. This was the first State of Emergency since 1960, and gave the police powers to detain, impose curfews and control the media and, a few days later, to control funerals.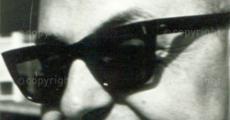 One of the defining moments in the struggle against apartheid in South Africa was the Sharpeville Massacre and its aftermath.
Poqo was formed as an armed wing to the Pan Africanist Congress (PAC) during the 1960's and was known for its aggressively violent sabotage campaign. Unlike other resistance organisations of the time, such as uMkhonto we Sizwe, Poqo made no effort to avoid loss of life and was the most anti-White underground movement of its time.
March 20, 1602 marked the beginning of the inexorable end for many a state in the then known world.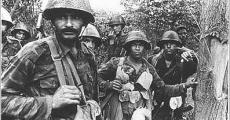 The overthrow of Portugal's Prime Minister, Marcello Caetano, on 25 April 1974 hailed a watershed moment for the former Portuguese colonies of Mozambique, Guinea Bissau, Cape Verde, São Tomé and Principe and Angola.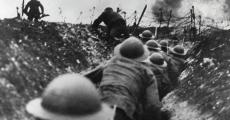 This feature commemorates the outbreak of the First World War. This major historical event became known as The Great War. The main belligerent European countries involved in the War were imperial powers with large colonial territories in Africa, Asia, and the Middle East.
FEATURED BIOGRAPHIES

Wokpo was born on 26 July 1939 in Middelburg, Cape Town. He received h..

Read more

Oliver Reginald Kaizana Tambo (OR) was born in the village of Kantilla..

Read more

Andries Wilhelmus Jacobus Pretorius was born on 27 November 1798 near&..

Read more