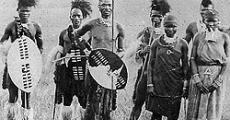 In mid 1906, the Natal colonialist in the face of rising Zulu resentment against the imposition of a 'Poll Tax' unleashed one of the most brutal and bloody armed campaign to suppression the challenge to British colonial rule.
Oliver Reginald Kaizana Tambo (OR) was born in the village of Kantilla, Bizana, in the Mpondoland (eQawukeni), region of the Eastern Cape, on 27 October 1917. His mother, Julia, was the third wife of Mzimeni Tambo, son of a farmer and an assistant salesperson at a local trading store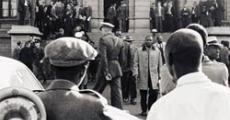 Often referred to as "the trial that changed South Africa" in October 1963, ten leading opponents of apartheid went on trial for their lives on charges of sabotage.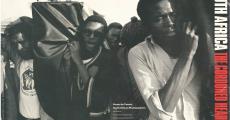 South Africa: The Cordoned Heart is considered as one of the seminal exhibitions and books to be curated and produced by Omar Badsha.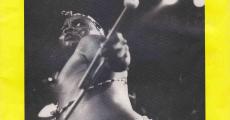 Spark was a 'Progressive Arts Project Publication' which was printed in the late 1980's and included poetry as well as topical cultural concerns in relation to the struggle.
Adelaide Frances Tambo (nee Tshukudu) was born on 18 July 1929 in Top Location, Vereeniging, in the Vaal Triangle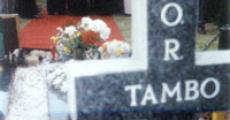 Oliver Reginald Tambo, leader of the African National Congress in exile for thirty years, died on 23 April 1993. Yet his legacy lives on. Comrade O.R. left us a significant and enduring heritage, one, which enhanced our new constitution, contributed to the inclusive and equitable policies of our democratically elected government, and affirmed the abiding vision of the ANC itself.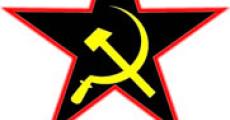 On 30 July 2011, the South African Communist Party (SACP) celebrated its 90th anniversary. Initially known as the Communist Party of South Africa (CPSA), the party changed its name to the South African Communist Party (SACP) in 1953, after it had been forced underground.
Ingrid Jonker was born on 19 September 1933 on a farm in the rural area of Douglas, near Kimberley in the Northern Cape. After her parents' divorce, Jonker experienced a childhood of material deprivation and emotional setbacks.
FEATURED BIOGRAPHIES

Philip Ate Kgosana was born in 1936 in Makapanstad in the northern Tra..

Read more

Fatima was born in Grey Street (Durban) on 12 August 1928, the daughte..

Read more

Amina Cachalia (née Asvat) was born on 28 June 1930, Vereenigin..

Read more