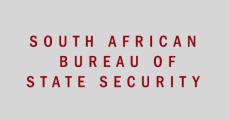 The telling of the history of South African Intelligence Agencies is somewhat hamstrung by the fact that people from these agencies do not want their stories to be told. BOSS was established in 1968, but was legally institutionalised on 16 May 1969 by John Vorster.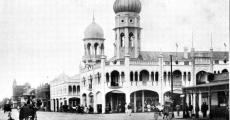 Indians began settling in Natal from 1860 when the first indentured workers arrived. They were followed from the mid-1870s by entrepreneurs from Gujarat on the west coast of India. Roughly 10,000 to 15,000 of indentured workers were Muslim, as were most of the 4,000 ordinary migrants.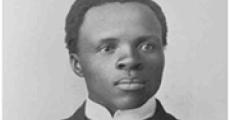 The history of White colonial land dispossession did not begin with the passing of the Native Land Act in 1913, it spans back to the expansion of Dutch colonial settlements in the Cape.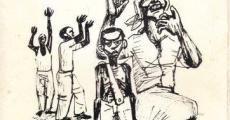 Though first publicized as a respected medium for the liberation struggle in 1967, poetry and literary expression had been popularized throughout the 1950s and earlier 1960s.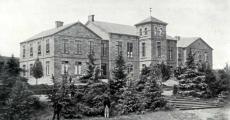 The missionary school where so many black intellectuals of the 19th and early 20th century—from Tiyo Soga to Thabo Mbeki to Steve Biko — went to be educated!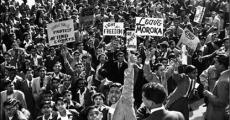 The post-1948 period saw the African National Congress (ANC) abandoning its traditional reliance on tactics of moderation such as petitions and deputations.
I went to school in Pretoria and became very involved in politics from a young age attending protests and marches. I read a lot, mainly on Middle East Politics and South African issues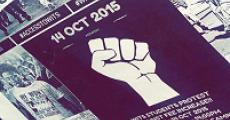 The student movement Rhodes Must Fall (#RhodesMustFall, #RMF) garnered much media attention in March of 2015, after Chumani Maxwele of the movement defiled a Rhodes statue on the Upper Campus of the University of Cape Town (UCT) with faeces.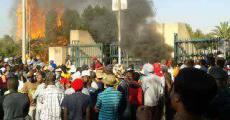 February 2009, the University of Limpopo in Limpopo Province experienced student protests concerning accommodation, National Student Financial Aid schemes (NSFAS) support, quality of staff, alleged victimisation of students by some staff members, and academic exclusion.
FEATURED BIOGRAPHIES

Omar Badsha was born in Durban in 1945 and grew up in a Gujarati Musli..

Read more

Also known as Moshesh, Mosheshwe or Mshweshwe. His name was allegedly ..

Read more

Lizzy Adrian Abrahams (nee Joseph) was born on 19 September 1925 in Pa..

Read more