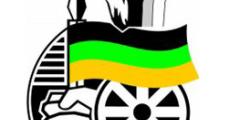 When the African National Congress (ANC) was formed in 1912, it did not accept women as members. In 1918, the government threatened to reintroduce pass laws for women, these had been relaxed after the success of earlier resistance to passes.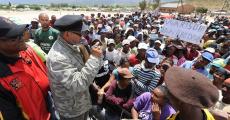 According to a study, titled Sleeping giant is stirring: Farmworkers in South Africa, the farmworker population in the Western Cape make up the highest number of workers in South Africa in the fruit and wine industry.
As the 1950s gave way to the 1960s the African National Congress (ANC) and Pan Africanist Congress (PAC) both announced plans to tackle the pass laws for blacks (both men and women) with massive protests, civil disobedience and pass burnings.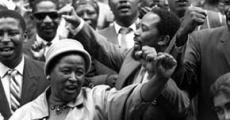 In the 1950s the government's increasingly repressive policies began to pose a direct threat to all people of colour, and there was a surge of mass political action by blacks in defiant response. The 1950s certainly proved to be a turbulent decade..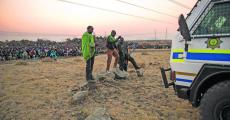 On 16 August 2012, the South African Police Service (SAPS) opened fire on a crowd of striking mineworkers at Marikana, in the North West Province.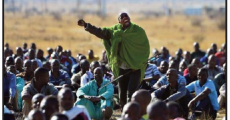 The following is the list of miners, workers, fathers, sons and men who lost their lives on the fateful day of 16 August 2012.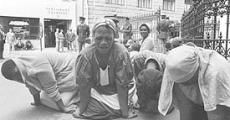 The 1980s saw escalating state repression and mass detentions. In a frenzy of desperate reaction, the government declared a series of back-to-back states of emergency from 1985 to 1987.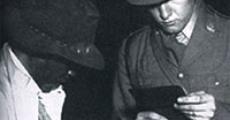 When the Union of South Africa was established in 1910, there was already a foundation for pass system. However, over time men and women resisted the imposition of passes as it severely restricted their freedom.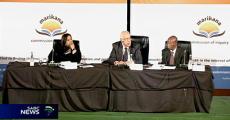 In 2012 the mining sector underwent intense waves of labour unrest. On 16 August 2012, the mining industry (Platinum Sector) received the world's attention, when 34 mineworkers who took part in unprotected strike were shot and killed by the officers of the South African Police Services (SAPS) at the hills of Rookopies also known as Marikana in the Rustenburg.
FEATURED BIOGRAPHIES

Albertina Sisulu was a political activist and nurse and one of the mos..

Read more

Ingrid Jonker was born on 19 September 1933 on a farm in the rural are..

Read more

The history of Queen Njinga (or Nzinga) of Ndon..

Read more