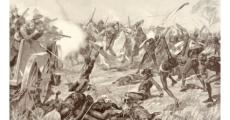 The origins of the battle are a matter of considerable debate. The background to this event can be found in two concurrent historical processes of the 1820s and the 1830s.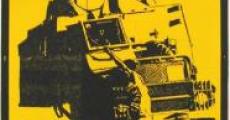 The year of 1985 signaled the beginning of the end of apartheid society and governance in South Africa. Following an upsurge of violent and non-violent resistance to the racially-exclusive system of apartheid , PW Botha declared a partial State of Emergency.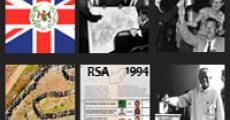 The South Africa Act passed by the British Parliament in 1909 combined the self-governing British colonies of the Natal, Cape, Transvaal and the Orange Free State into the Union of South Africa.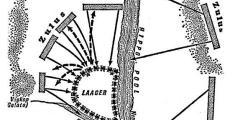 December 16 looms large in the history of South Africa. Today in the new South African it is celebrated as the Day of Reconciliation between Blacks and Whites.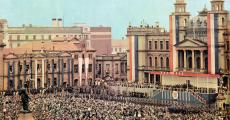 The rise of Afrikaner Nationalism like Capitalism and African Nationalism profoundly shaped the history of the country, and continues to influence the political, economic and ideological life in South Africa today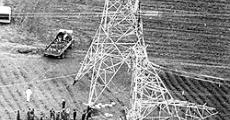 uMkhonto weSizwe (Spear of the Nation or MK), the armed wing of the African National Congress (ANC), was jointly formed by leading members of the banned ANC and South African Communist Party (SACP) in 1961.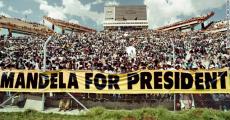 South Africa's advent to democracy was ushered through the 1993 Interim Constitution, drawn up through negotiations among various political parties, culminating in the country's first non-racial election in 1994.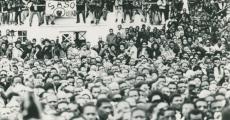 On 12 September 1977 the Black Consciousness leader Steve Biko died while in the custody of security police. The period leading up to his death, beginning with the June 1976 unrest, had seen some of the most turbulent events in South African history.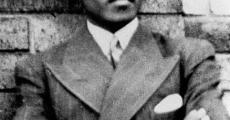 Nelson Mandela was born into a world of war, revolutionary upheaval and a worldwide influenza pandemic. In July 1918, when Mandela was born, the First World War was still raging with no end in sight.
FEATURED BIOGRAPHIES

Govan Mbeki (Oom Gov) joined the South African Communist Party (SACP) ..

Read more

Shaka was a great Zulu king and conqueror. He lived in an area of sout..

Read more

Stephen (Steve) Bantu Biko was a popular voice of Black liberation in ..

Read more