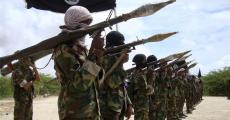 The organisation known as Al-Shabaab originally emerged from the Islamic Courts Union (ICU) movement in Somalia.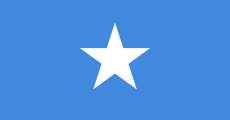 Somalia is the Easternmost country on mainland Africa, situated at the tip of the Horn of Africa.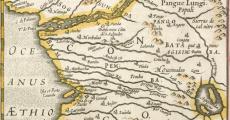 The Kingdom of Kongo was a large kingdom in the western part of central Africa.
The United Democratic Front (UDF) was an anti-apartheid body that incorporated many anti-apartheid organisations. It was launched in 1983, in Mitchells Plain.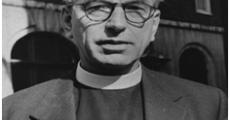 The International Defence and Aid Fund (IDAF) was established by Canon L John Collins of St Paul's Cathedral in 1956.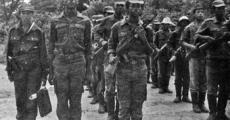 Following British victory in the South African War, the Union of South Africa was forged in 1910 under the British Commonwealth.
FEATURED BIOGRAPHIES

Pravin Jamnadas Gordhan was born in Durban, Natal (now kwaZulu-Natal),..

Read more

Neville Edward Alexander was the first of six children of Dimbiti Bish..

Read more

Graça Simbine Machel was born on 17 October 1945, in Gaza, Mozambique..

Read more