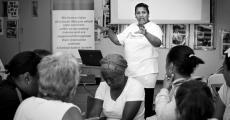 International feminism was a catalyst for South African feminist organisation to address violence against women.
On 12 August 1946 African mine workers of the Witwatersrand went on strike in support of a demand for higher wages - 10 shillings a day.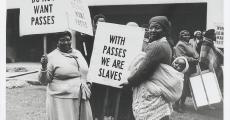 It was not until the introduction of the Bill of Rights that all women in this country received formal recognition as equal citizens. South African women -under the social and even legal control of their fathers or husbands - were second-class citizens for many years.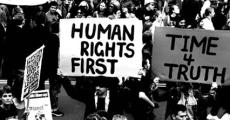 South Africa's Constitution (1996) enshrines the supremacy of the Constitution and the rule of law. Everyone in South Africa, including the government, and all laws are subject to and must follow the Constitution.
Nokukhanya Luthuli, maiden name Bhengu, (also known as MaBhengu) was the wife of Chief Albert John Luthuli.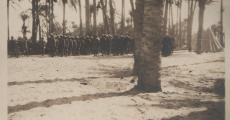 Participation as combatants in the First World War was reserved for men of "European descent". According to Article 7 of the South African Defence Force Act 13 of 1912, 'the obligation to render armed service' was not applicable to people who were not classified in this way.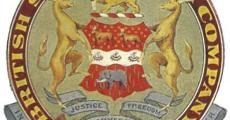 European interest in Zimbabwe can be traced to the 18th century. This began through the arrival of Christian missionaries in 1858 who befriended King Mzilikazi.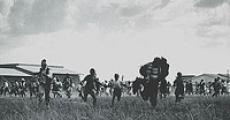 At the annual conference of the African National Congress (ANC) held in Durban on 16 December 1959, the President General of the ANC, Chief Albert Luthuli, announced that 1960 was going to be the "Year of the Pass."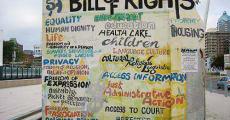 This Bill of Rights is a cornerstone of democracy in South Africa. It enshrines the rights of all people in our country and affirms the democratic values of human dignity, equality and freedom.
FEATURED BIOGRAPHIES

George Bizos was born in 1928 in Kirani, Greece. In 1941 he arrived in..

Read more

John Beaver (JB) Marks was born on 21 March 1903, Ventersdorp, Western..

Read more

Sue Williamson was born in Litchfield, England in 1941. Her family imm..

Read more