The Bantustans or homelands, established by the Apartheid Government, were areas to which the majority of the Blacks population was moved to prevent them from living in the urban areas of South Africa.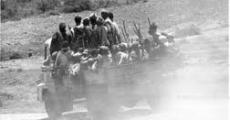 Poqo was formed as an armed wing to the Pan Africanist Congress (PAC) during the 1960's and was known for its aggressively violent sabotage campaign.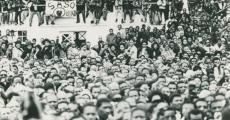 On 12 September 1977 the Black Consciousness leader Steve Biko died while in the custody of security police. The period leading up to his death, beginning with the June 1976 unrest, had seen some of the most turbulent events in South African history.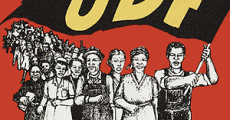 The United Democratic Front (UDF) was an anti-apartheid body that incorporated many anti-apartheid organisations. It was launched in 1983, in Mitchells Plain.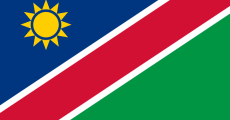 Namibia, a former German colony, is situated towards the north west of South Africa. The Orange River marks the border between the two countries. The country is about 800 000 square kilometers big and borders on Angola to the north and Botswana in the east.
Angola has a long and rich history, and is home to some of the largest historical kingdoms in Africa such as the Kingdom of Kongo or the Kingdom of Ndongo.
.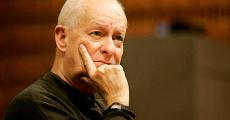 A Boerejood ('farmer Jew') or Boerejode (plural) is the term used to identify South African Jews who have acculturated themselves to the Afrikaner language and culture.
Robert Mangaliso Sobukwe was born to Hubert and Angelina Sobukwe on 5 December 1924 at Graaff-Reinet, Cape Province. He was the youngest of five boys and one girl.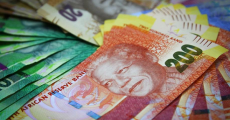 South Africa successfully held its first democratic elections in April 1994 and the African National Congress (ANC) won with a majority vote to head the government of national unity.
FEATURED BIOGRAPHIES

Nkosazana Dlamini-Zuma was born on 27 January 1949. She received her s..

Read more

Born in Springs, situated east of Johannesburg, Pitika Ntuli grew up w..

Read more

Jeffrey Thamsanqa Radebe was born on 18 February 1953 in Cato Manor, &..

Read more