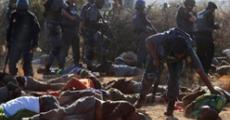 Between the 20th and 21st century, a number of people lost their lives in South Africa amid liberation struggle. However, some of these events were carried out beyond the borders of South Africa by members of security police as they became known as cross border raids.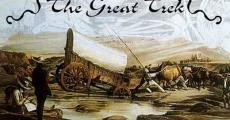 The Great Trek was a movement of Dutch-speaking colonists up into the interior of southern Africa in search of land where they could establish their own homeland, independent of British rule.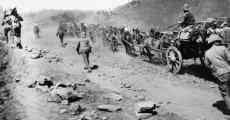 A number of interrelated factors led to the Second Anglo-Boer War. These include the conflicting political ideologies of imperialism and republicanism, the discovery of gold on the Witwatersrand, tension between political leaders, the Jameson Raid and the Uitlander franchise.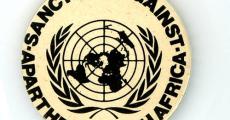 South Africa and apartheid was placed on the agenda of the United Nations for the first time in 1946 by India regarding the treatment of people of Indian origin living in South Africa. In 1952 apartheid was again raised, this time in connection with the wider question of race conflict in the country in reaction to the ANC Defiance Campaign.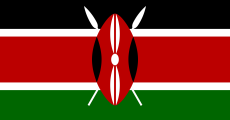 Kenya is a country in East Africa with a population of 44 million people and the largest economy of the region. The early inhabitants were mostly migrants from other regions of Africa, particularly from West Africa and North-east Africa.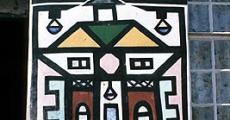 KwaMsiza is a village of 49 families located some 50km north of Pretoria. Its residents are Ndzundza Ndebele, and belong to three major family groups: the Msiza, the Bhuda, and the Skosana.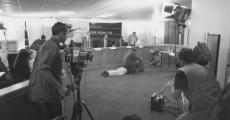 The Truth and Reconciliation Commission (TRC) was a court-like body assembled in South Africa after the end of Apartheid. Anybody who felt they had been a victim of violence could come forward and be heard at the TRC.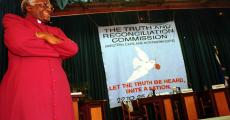 South Africa experienced numerous human rights challenges during the apartheid era. The White-dominated government committed serious atrocities against the Black majority. A number of brutal measures were adopted by the regime to deal with political activists and other "offenders."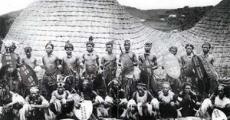 The four major ethnic divisions among Black South Africans are the Nguni, Sotho, Shangaan-Tsonga and Venda. The Nguni represent nearly two thirds of South Africa's Black population and can be divided into four distinct groups; the Northern and Central Nguni (the Zulu-speaking peoples), the Southern Nguni (the Xhosa-speaking peoples), the Swazi people from Swaziland and adjacent areas, and the Ndebele people of the Northern Province and Mpumalanga.
FEATURED BIOGRAPHIES

In 1899 Emily Hobhouse was appointed secretary of the South African Co..

Read more

Abdool Kader Hassim was born in Dundee, Northern Natal (now KwaZulu-Na..

Read more

Feziwe Bookholane was born in Port Elizabeth Eastern Cape in October 1..

Read more