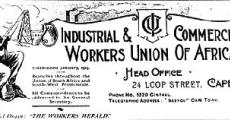 During the 1920s, the South African Native National Congress (SANNC) - which changed its name to the African National Congress (ANC) in 1923 - did not accomplish a great deal to improve the lives of black South Africans.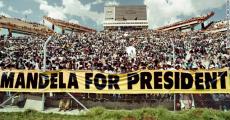 South Africa's advent to democracy was ushered through the 1993 Interim Constitution, drawn up through negotiations among various political parties, culminating in the country's first non-racial election in 1994.
Adelaide Frances Tambo (nee Tshukudu) was born on 18 July 1929 in Top Location, Vereeniging, in the Vaal Triangle. Tambo attended the St Thomas Practising School in Johannesburg and Orlando High. She worked as a nurse at the Pretoria General Hospital and at an old people's home in London.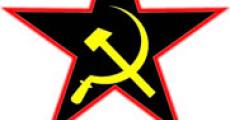 On 30 July 2011, the South African Communist Party (SACP) celebrated its 90th anniversary. Initially known as the Communist Party of South Africa (CPSA), the party changed its name to the South African Communist Party (SACP) in 1953, after it had been forced underground.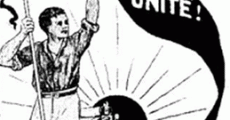 The International Socialist League (ISL) was formed in September 1915. It was created by a progressive faction of the South African Labour Party (SALP) as a reaction to the party's support for South Africa's participation in the First World War.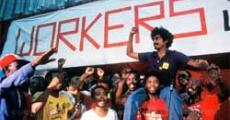 The Congress of South African Trade Unions (Cosatu) was launched on 1 December 1985, at the height of the struggle against apartheid.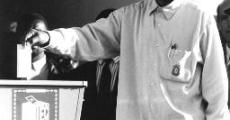 South Africa's democratic system was endorsed by voters drawn from across the country's racial divide in April 1994. There is little doubt that coming from a history of a racially divided society, people voted for their skin colour in 1994 over policies.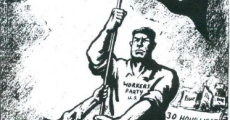 The struggle for a shorter workday, a demand of major political significance for the working class dates back to the 1800s. On 7 October 1884, the Federation of Organized Trades and Labor Unions, in the United States of America and Canada resolved that eight hours should constitute a legal day's labour as of 01 May 1886.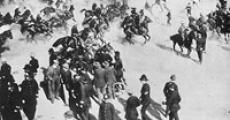 The formation of the Union of South Africa in 1910 was a development that had vastly different consequences for the various groups in the four former colonies.
| | | |
| --- | --- | --- |
| Walter Ulyate Max Sisulu was born in the village of Qutubeni in the Engcobo district ..read more | Oliver Reginald Kaizana Tambo (OR) was born in the village of Kantilla, Bizana, in th..read more | Nelson Rolihlahla Mandela is the son of Nonqaphi Nosekeni and Henry Mgadla Mandela, a..read more |