Posted by
Anonymous (not verified)
on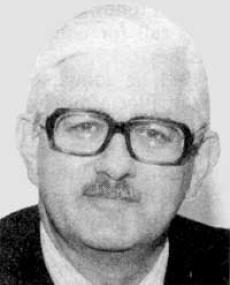 Biographical information
First name:
Gerrit Van Niekerk Viljoen
Date of birth:
11 September 1926
Location of birth:
Cape Town
Gerrit Viljoen was born in Cape Town on 11 September 1926 to Helena and Hendrik Geldenhuys Viljoen. At the time of his birth his father was the editor of Huisgenoot Magazine. After his family relocated to Pretoria, Viljoen started his schooling at Pretoria Oos Laerskool from 1933 to 1939. He also attended the Afrikaanse Hoer Seunskool in Pretoria and matriculated in 1943. He enrolled at the University of Pretoria, where he completed a master's degree in Classics and LLB. While at University of Pretoria, Viljoen played an active role in politics and served four years on Students Representative Council (SRC). He was also instrumental in the formation of a United Afrikaans students' Organisation in 1948.

References:
•
Gastrow, S. (1992).
Who's who in South African Politics, Vol 4
. Johannesburg: Ravan, pp. 317-319.
Last updated : 17-Feb-2011
This article was produced for South African History Online on 17-Feb-2011