At the Imperial Conference in London in 1926, Hertzog (with support from Canada, Ireland and India) decided to form a committee to discuss and clarify the status of dominions. They would then report back to the conference. The chairman of the group was Lord Balfour. Various people put proposals forward on what status the dominions should have, and Hertzog asked for no subordination to Britain.
The declaration finally stated that:
Britain and the dominions were autonomous communities
All dominions were equal in status
No one dominion was subordinate to another
Each dominion ruled their own internal and external affairs (this was a change and meant that a dominion could no longer be forced to participate in a war on the side of Britain)
Loyalty to crown was expected
They were freely united
No member was to embarrass another member
Dominions had a High Commissioner in Britain and, in turn, Britain had High Commissioners in the dominions
The Governor General would represent the crown in the dominions
Hertzog saw this declaration as recognizing the constitutional independence of South Africa, but the declaration was not a law, only a document.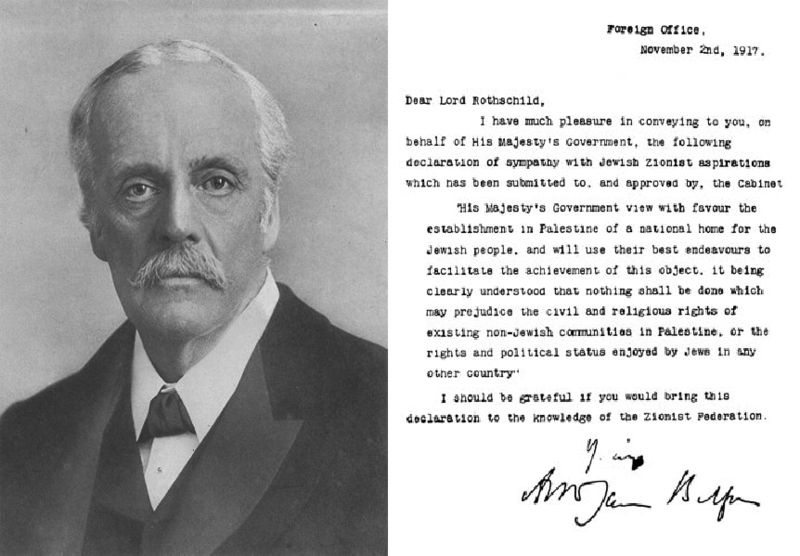 Last updated : 14-Apr-2016
This article was produced by South African History Online on 30-Mar-2011
Support South African History Online
Donate and Make African History Matter
South African History Online is a non profit organisation. We depend on public support to build our website into the most comprehensive educational resource and encyclopaedia on African history.
Your support will help us to build and maintain partnerships with educational institutions in order to strengthen teaching, research and free access to our content.