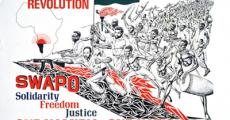 During the 1960s most of Africa's countries had gained independence except for Namibia. Geographically, Namibia is made up of savannah, dry scrub land, as well as the Kalahari and the Namib Deserts.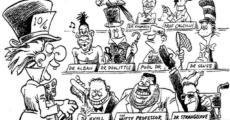 In 1982, the first case of AIDS in South Africa was reported in a homosexual man who contracted the virus while in California, United States.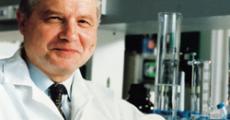 The first recognised cases of AIDS occurred in the USA in the early 1980s (see timeline) and the origin of Aids and HIV has puzzled scientists ever since the illness first came to light. For years it has been the subject of fierce debate and the cause of countless arguments.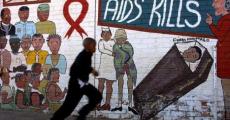 HIV/Aids is a deadly disease, which is currently not curable. The United Nations AIDS agency (UNAIDS) says the evidence that HIV is the underlying cause of AIDS is 'irrefutable'. HIV was isolated and identified as the source of what came to be defined as AIDS in 1983/84.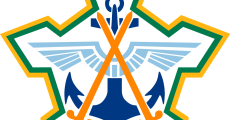 The history of the South African Defence Force (SADF) can be traced to the 1660s

The South West African People's Organisation (SWAPO) was founded in Windhoek, South West Africa (presently Namibia) on 19 April 1960 by Herman Toivo ja Toivo.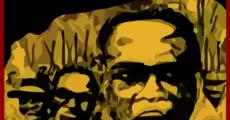 The 'Durban Moment´ popularly refers to the period in the early 1970s when Durban became the location of processes and events that were to impact significantly on the nature of the liberation struggle in South Africa.
In aftermath of the June 16 Uprising, the government cracked down on student activists and organisations alike. On 19 October 1977 the Black Consciousness Movement (BCM) and related organisations was banned.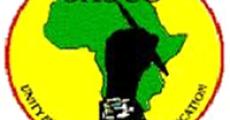 Background to the history of student organisations.
FEATURED BIOGRAPHIES

Sithembiso Tony Yengeni was born in Cape Town and grew up in two ..

Read more

Manto Tshabalala-Msimang was born in Durban, KwaZulu-Natal on 9 Octobe..

Read more

Stephen (Steve) Bantu Biko was a popular voice of Black liberation in ..

Read more