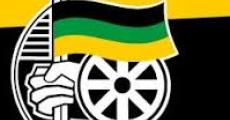 The African National Congress (ANC) is South Africa's governing party and has been in power since the transition to democracy in April 1994.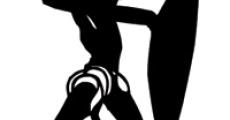 On 16 December, 1961, Umkhonto weSizwe (MK) was launched as an armed wing of the African National Congress (ANC).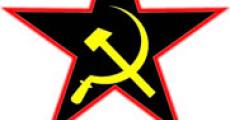 On 30 July 2011, the South African Communist Party (SACP) celebrated its 90th anniversary. Initially known as the Communist Party of South Africa (CPSA), the party changed its name to the South African Communist Party (SACP) in 1953, after it had been forced underground.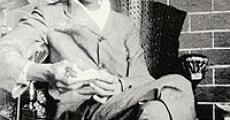 The period 1860-1923 is characterised firstly by the introduction of indentured Indian labourers into Natal and of the "passenger" Indians who came to trade, and secondly by the Gandhi resistance campaign and the formation of the Natal Indian Congress (NIC - 1894).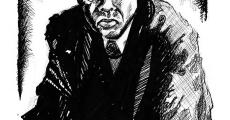 Like all other Black ethnic groups, the Coloureds also fell victim to segregation and repressive legislations enacted by Colonial and successive governments since shortly after the founding of the Cape of Good Hope, Natal and the Boer Republics.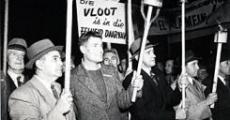 In 1952, Whites who identified themselves with the aspirations of those who participated in the Defiance Campaign formed the South African People's Congress.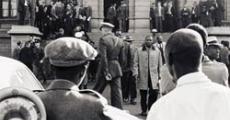 Often referred to as "the trial that changed South Africa" in October 1963, ten leading opponents of apartheid went on trial for their lives on charges of sabotage.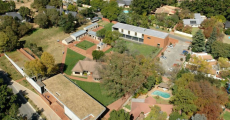 Located in the Suburb of Rivonia, a Neighbourhood in Northern Johannesburg, Liliesleaf is an award-winning Heritage Site which played a vital role in the struggle against Apartheid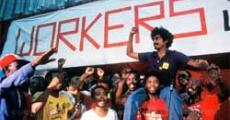 The Congress of South African Trade Unions (Cosatu) was launched on 1 December 1985, at the height of the struggle against apartheid.
FEATURED BIOGRAPHIES

Nelson Rolihlahla Mandela is the son of Nonqaphi Nosekeni and Henry Mg..

Read more

Denis Theodore Goldberg was born on 11th A..

Read more

Andrew Mokete Mlangeni was born on 6 June 1925 at Prospect township in..

Read more