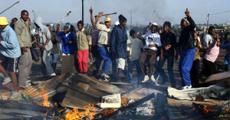 Xenophobic violence against foreign nationals in South Africa has worsened. South Africa witnessed widespread xenophobic attacks since 1994 in provinces such as Gauteng, Western Cape, Free State, Limpopo and KwaZulu Natal.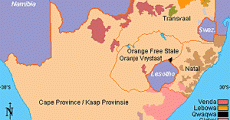 The Bantustans or homelands, established by the Apartheid Government, were areas to which the majority of the Blacks population was moved to prevent them from living in the urban areas of South Africa.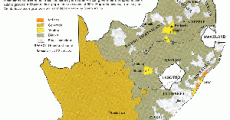 Race and ethnicity have been and still is at the heart of South African history, politics, society and economy since the European colonisation. South Africa remains a complex mix of different races, cultural identities, languages and ethnic bonds.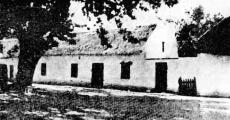 Slavery was introduced to the Cape Colony by the VOC in its desire to boost the agriculture and food supply while retaining control in the new settlement.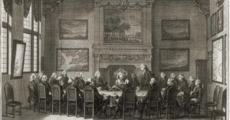 The year 1658 marks the beginning of the slave trade at the Cape colony. During the first four years of the Dutch East India Company (VOC) settlement at the Cape only a small number of personal slaves had reached the Cape, mostly by accompanying their owners from Batavia until they were sold at the Cape.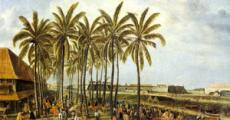 On March 28 1658 the Dutch merchant ship the anchored at Table Bay with 174 Angolan slaves in her hold.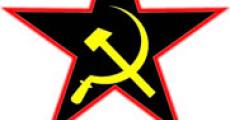 On 30 July 2011, the South African Communist Party (SACP) celebrated its 90th anniversary. Initially known as the Communist Party of South Africa (CPSA), the party changed its name to the South African Communist Party (SACP) in 1953, after it had been forced underground.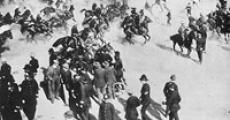 The formation of the Union of South Africa in 1910 was a development that had vastly different consequences for the various groups in the four former colonies.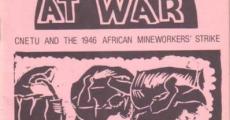 On 12 August 1946 African mine workers of the Witwatersrand went on strike in support of a demand for higher wages - 10 shillings a day.
FEATURED BIOGRAPHIES

Olive Schreiner was a writer and feminist and one of the first campaig..

Read more

Abram "Bram" Fischer was born on 23 April 1908 ..

Read more

Ernest Cole was born on 21 March 1940 as Ernest Levi Tsoloane Kole, in..

Read more