In September 1915, the Union Government offered to raise an infantry battalion of Cape Coloured men for service in the First World War. A strict selection process was decided upon.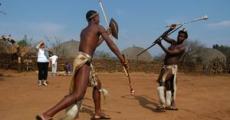 This article looks at the history of an indigenous Nguni sport known as Stick Fighting, which was popular in the Nguni ethnic group (Zulu).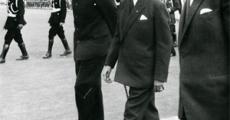 The Organisation of African Unity (OAU), established on 25 May 1963, was the culmination of a number of diverse and far-reaching historical currents and political trends both on the African continent and abroad.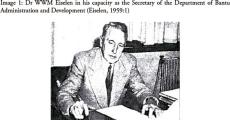 In 1949 the government appointed the Eiselen Commission with the task of considering African education provision. The Commission recommended 'resorting to radical measures' for the 'effective reform of the Bantu school system'.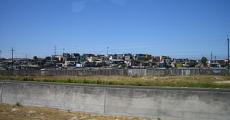 The Cape Flats comprises the areas East of the Northern and Southern suburbs of Cape Town and is made up of Black Townships, Coloured ghettoes and Shantytowns. It was the area that most Black people were moved to after areas were declared 'White Only' . It is also the area in which most of Migrant labour was housed.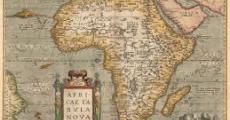 Africa is the world's second largest continent, both by size and number, after Asia. Its landmass holds 54 countries and nine territories. A central tenet of over a billion humans is that of being African, but where does the name Africa originate from?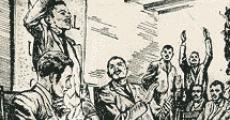 By 1895 Britain was getting more confident about taking action in South Africa. Joseph Chamberlain was appointed Colonial Secretary. He joined forces with Rhodes to try to develop and promote the British Empire in South Africa.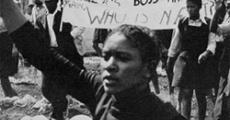 In September and October 1977, the apartheid government stiffened its resolve to end the nationwide student unrest that broke out in Soweto in June 1976.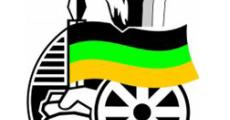 When the African National Congress (ANC) was formed in 1912, it did not accept women as members. In 1918, the government threatened to reintroduce pass laws for women, these had been relaxed after the success of earlier resistance to passes.
FEATURED BIOGRAPHIES

Dora Taylor was born in Aberdeen, Scotland in 1899. At the age of six ..

Read more

Albert Adams was born At the Crown Gold Mine ne..

Read more

Faith Dikeledi Pansy Tlakula grew up in the township of Everton in the..

Read more