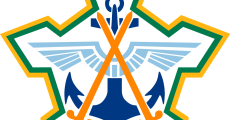 The history of the South African Defence Force (SADF) can be traced to the 1660s
The sinking of the SS Mendi was caused by the reckless action of the captain of the SS Darro.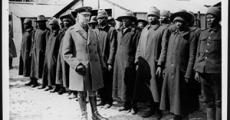 The South African Native Labour Contingent (SANLC) was formed in 1916 in response to a request from the British Imperial Government for an African labour force to alleviate the labour shortage at the Western Front and in French ports.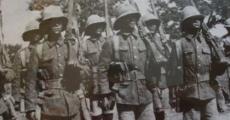 In September 1915, the Union Government offered to raise an infantry battalion of Cape Coloured men for service in the First World War. A strict selection process was decided upon.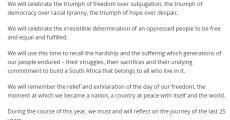 The 2019 State of the Nation address delivered by President Cyril Ramaphosa, 7 February 2019
Matamela Cyril Ramaphosa was born in Johannesburg on 17 November 1952. He is the second of the three children of Erdmuth and Samuel Ramaphosa, a retired policeman. He grew up in the south western Native Township (Soweto), attending a local primary school and Sekano-Ntoane High School, Soweto.
Jacob Gedleyihlekisa Zuma (Msholozi – his praise name) was born on 12 April 1942 at Nkandla in northern Natal (now kwaZulu-Natal). He is the first born of five children of his father Nobhekisisa Zuma and his second wife, Geinamazwi. His mother had three sons with his father, Jacob being the eldest.
Nelson Rolihlahla Mandela is the son of Nonqaphi Nosekeni and Henry Mgadla Mandela, a chief and chief councillor to the paramount chief of the Thembu and a member of the Madiba clan.
Thabo Mvuyelwa Mbeki was born on June 18 1942, in Mbewuleni (meaning 'place of seed'), a tiny village in Idutywa in Transkei. His middle name 'Mvuyelwa' is Xhosa and means 'he for whom the people sing'. Both his parents were teachers, activists and members of the Communist Party of South Africa (CPSA later renamed the SACP).
FEATURED BIOGRAPHIES

Tito Titus Mboweni is the Minister of Finance of South Africa and..

Read more

La Guma was a writer, a leader of the South African Coloured People's ..

Read more

Mattheus Uys Krige and his contribution..

Read more