Zondeni Veronica Sobukwe was born on 27 of July 1927 in Hlobane village, Kwazulu- Natal, South Africa. On 6 June 1954 she married Robert Mangaliso Sobukwe, where she received the traditional bridal name of Nosango.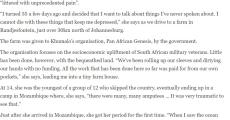 It has been just over four decades since the day Sibongile "Promise" Khumalo placed a note on her mother's old gramophone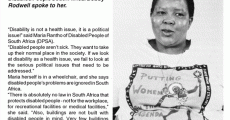 Archive item from 1991 - "Disabled people aren't sick. They want to take up their normal place in the society. If we look at disability as a health issue, we fail to look at the serious political issues that need to be addressed." - Maria Rantho of Disabled People of South Africa (DPSA)*
"The people who don't have to have an abortion and never will are the one's making laws and decisions about it," says Diamond, "like the politicians...In the end it's a woman's problem and always will be. As part of a group campaigning to have the law changed, I think it's important for women to realise they are not alone."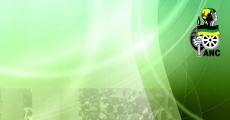 South Africa is cognizant that gender-based stereotyping and prejudice is rooted in the gender discourses of masculinity and femininity with concomitant prescribed behaviours, norms and attitudes that ultimately lead to discrimination and gender-based violence. It is an articulation of, or an enforcement of, power hierarchies and structural inequalities that are informed by belief systems, cultural norms and socialization processes.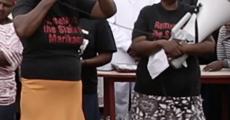 The women of Marikana have organised in the wake of the Marikana killings that took place on August 2012, to demand accountability from Lonmin, the World Bank and the South African Police Service for those slain and injured, and for the dire living conditions families in Marikana are living in.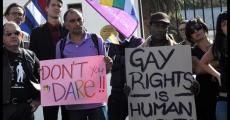 Discriminatory, separate and oppressive, these are words that were used to explain South Africa's Apartheid regime, which officially lasted from 1948-1994 (Thompson, 1990)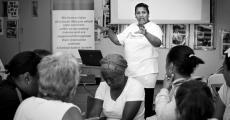 International feminism was a catalyst for South African feminist organisation to address violence against women.
Anna 'Sister Nannie' Tempo, was born of a slave mother and father who were kidnapped as children off the coast of Mozambique.
FEATURED BIOGRAPHIES

Justice Yvonne Mokgoro was a judge of the Const..

Read more

Nokutela Dube was the first wife of Reverend John Langalibalele Dube, ..

Read more

Sara 'Saartjie' Baartman was born in 1789* at the Gamtoos river in..

Read more