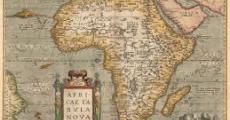 Africa is the world's second largest continent, both by size and number, after Asia. Its landmass holds 54 countries and nine territories. A central tenet of over a billion humans is that of being African, but where does the name Africa originate from?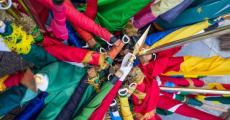 After World War II, the process of decolonization of the African continent gathered momentum as Africans increasingly agitated for more political rights and independence.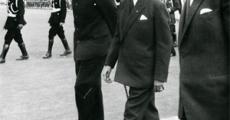 The Organisation of African Unity (OAU), established on 25 May 1963, was the culmination of a number of diverse and far-reaching historical currents and political trends both on the African continent and abroad.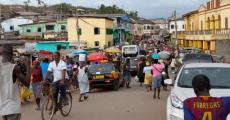 In the modern-day world the view people are given of Africa is often a narrow one. In this piece we present 50 facts about this continent that people may not readily know.
African liberation theology arose from a desire to express the Christian faith from an African perspective, breaking free from western theological and political hegemony.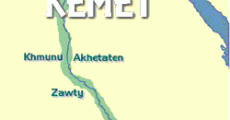 The ancient Egyptian civilisation grew for thousands of years intact because the Nile River Valley and Mediterranean and Red Sea border kept foreigners and their ideas away.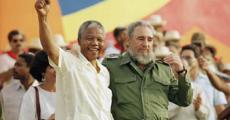 The revolution in Cuba, culminating in Fidel Castro's seizure of power on 1 January 1959, was from the beginning based on a non-racial ethos, and revolutionary Cuba was an early opponent of apartheid and racial segregation.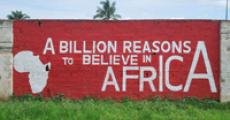 Pan-Africanism is the belief that people of African descent have common interests and should be unified.
The Mau Mau uprising began in 1952 as a reaction to inequalities and injustices in British-controlled Kenya. The response of the colonial administration was a fierce crackdown on the rebels, resulting in many deaths.
FEATURED BIOGRAPHIES

Florence Onyebuchi Emecheta Obe 'Buchi Emecheta..

Read more

He was born on the 20 July 1925, in the Caribbean Island of Martinique..

Read more

Jomo Kenyatta was born Kamau to parents Moigoi and Wamboi "" his f..

Read more