The post-1948 period saw the African National Congress (ANC) abandoning its traditional reliance on tactics of moderation such as petitions and deputations.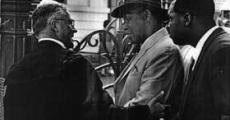 The Pass Laws was a system used to control the movement of Black, Indian and Coloured people in South Africa. The pass said which areas a person was allowed to move through or be in and if a person was found outside of these areas they would be arrested.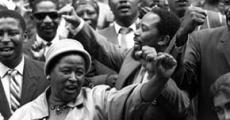 In the 1950s the government's increasingly repressive policies began to pose a direct threat to all people of colour, and there was a surge of mass political action by blacks in defiant response. The 1950s certainly proved to be a turbulent decade..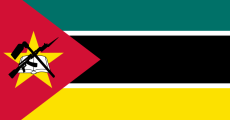 Frelimo
Frelimo was formed in 1962, but was initially faced with internal strife and leadership problems. A successful guerrilla war against the Portuguese was waged from 1964-1974. Frelimo got support from the USSR, Algeria, Egypt, Zaire (the Democratic Republic of Congo) and Israel.
Portugal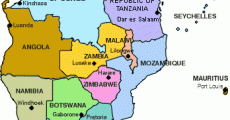 Southern African Development Community (SADC) was established in 1980 as the Southern African Development Coordination Conference (SADCC), adopting its current name during Windhoek summit meeting in 17 August 1992.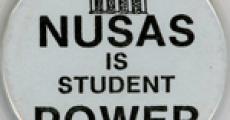 See our list of organisations that were involved in the Liberation Struggle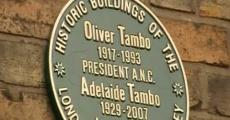 1906

The African National Congress (ANC) sends a delegation to the UK in response to the implementation of new land laws in the Orange Free State, which had stripped black residents of their legally bought land.

1919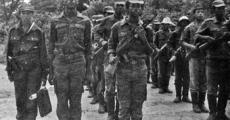 Following British victory in the South African War, the Union of South Africa was forged in 1910 under the British Commonwealth.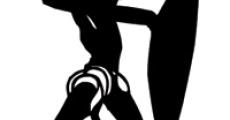 On 16 December, 1961, Umkhonto weSizwe (MK) was launched as an armed wing of the African National Congress (ANC).
FEATURED BIOGRAPHIES

Dulcie Evonne September, the second eldest daughter of Jakobus Carolus..

Read more

Ashley Kriel was born on the 17 October 1966 to..

Read more

Jennifer Schreiner (known as Jenny) was born in..

Read more