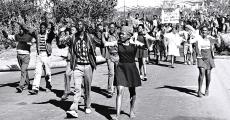 The June 16 1976 Uprising that began in Soweto and spread countrywide profoundly changed the socio-political landscape in South Africa. Events that triggered the uprising can be traced back to policies of the Apartheid government that resulted in the introduction of the Bantu Education Act in 1953.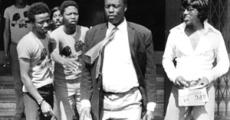 The 1970s period was a watershed for youth politics in South Africa. The South African Student Organisation (SASO) was gathering support from campus to campus.
Many people were involved in the historic turning point that 16 June 1976 became. These South African students, parents, activists, government employees, and others were in Soweto itself and elsewhere across the country.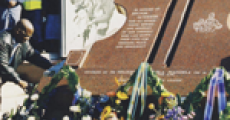 Since the early 1990s, June 16, now known as Youth Day, has been remembered, commemorated, and memorialised as public history. There have been different ways and forms through which the June 16 1976 student uprisings have been commemorated.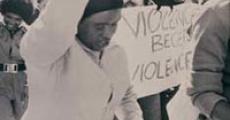 From the early years of colonial rule, South African youth had participated in various forms against the racist character of colonialism, oppression, and segregation policies that subjected Black people young and old to indignity and inferior status.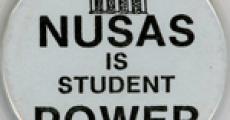 See our list of organisations that were involved in the Liberation Struggle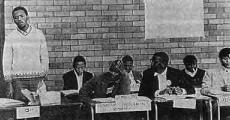 The South African Student Organisation (SASO) was formed in 1968 after some members of the University of Natal's Black Campus SRC (Student Representative Council) decided to break away from the National Union of South African Students (NUSAS).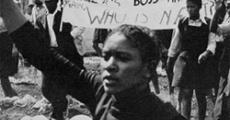 In September and October 1977, the apartheid government stiffened its resolve to end the nationwide student unrest that broke out in Soweto in June 1976.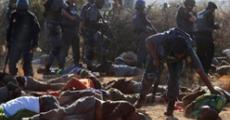 Between the 20th and 21st century, a number of people lost their lives in South Africa amid liberation struggle. However, some of these events were carried out beyond the borders of South Africa by members of security police as they became known as cross border raids.
FEATURED BIOGRAPHIES

Frene Ginwala was born on April 25, 1932 in Johannesburg in what was t..

Read more

Hector Pieterson was born in 1963. He became the iconic image of the 1..

Read more

Mamphela Ramphele was born on 28 December 1947 in Bochum District, Nor..

Read more