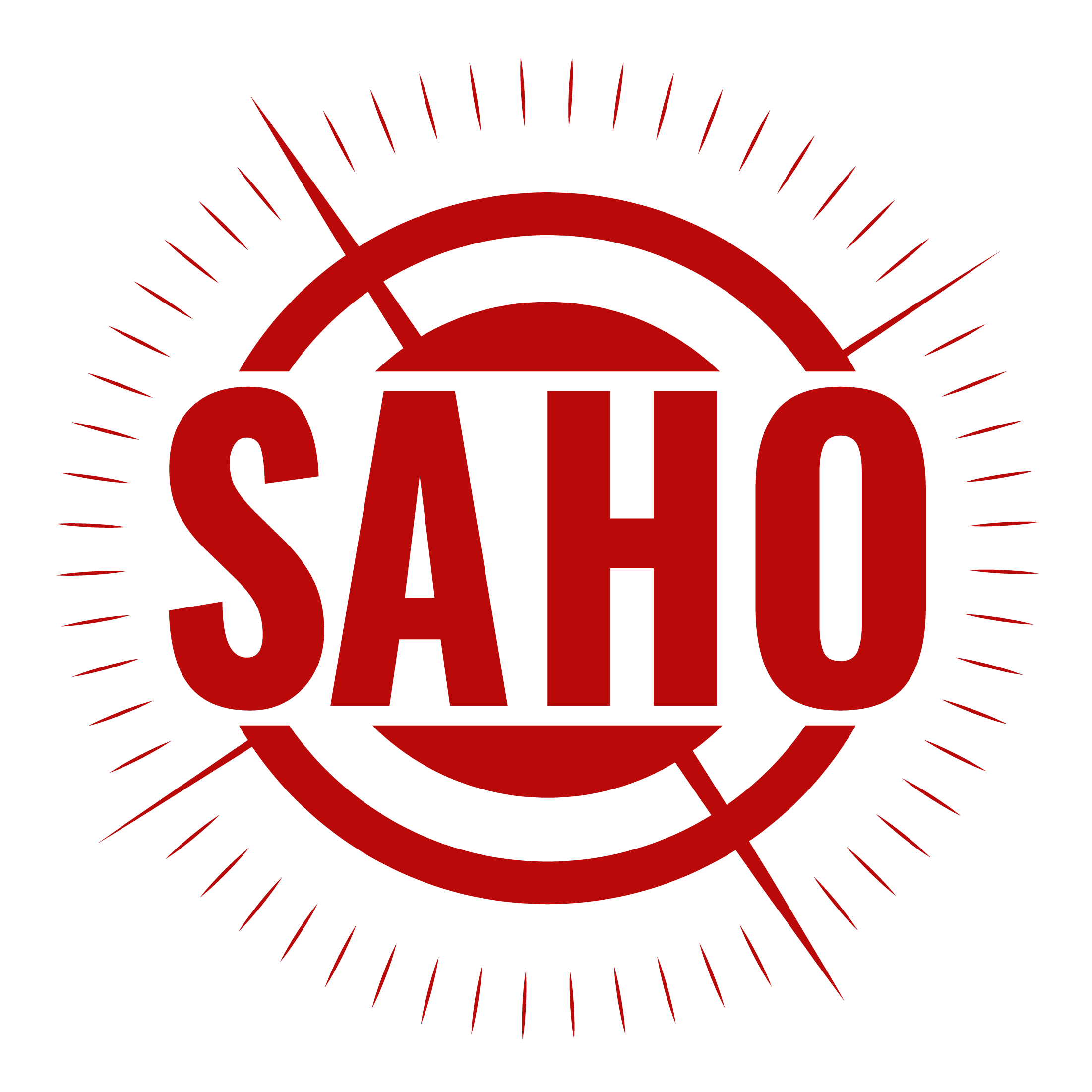 Who Are We
South African History Online (SAHO) was established in 2000, as a not for profit Section 21 organisation, to address the biased way in which South Africa's history and heritage, as well as the history and heritage of Africa is represented in our educational and cultural institutions.
It has become one of the largest popular history projects in the country and its website  is the largest of its kind on the continent.
SAHO consist of a Board of Trustees, a small administrative arm, a web team, senior researchers and editorial team, interns, individuals and educational institutional partners who contribute new content for our website.
Our Mission
SAHO's mission is to promote a critical engagement with our past and to facilitate the telling of the stories of ordinary people who have contributed to the building of South Africa, the continent and the values of democracy, non racialism and a just society.
Our Values
SAHO is committed to:
Promoting a critical and non-sectarian understanding of our past, freedom of expression and open access to knowledge and information. 
Promoting, history, new research, contributing to strengthening the teaching and learning of history, creating and making accessible a new archive.
Promoting the idea that Africa's collective resources are utilised to build a new history of the continent, by building partnership with higher education and heritage institutions, archives and community based groups.
Our primary strategies
Building SAHO into an independent and innovative popular South African and African history project.
Popularizing history through the implementation of a comprehensive media and publicity campaign to encourage people to contribute to the writing of history that reflects the multiplicity of voices of ordinary people in the shaping of our societies.
Establish and strengthen partnerships with universities, archives, museums and community-based history groups to strengthen our overall research capacity, teaching and promotion of history, jointly organize conferences, exhibitions and publishing projects.
The SAHO Board
Ashraf Dockrat
Pippa Green
Nazeema Mahomed
Xolelwa Kashe-Katiya
Khulu Mbatha
Omar Badsha, founder and CEO