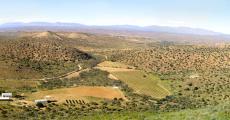 Khoikhoi name for Rietfontein, station of the London Missionary Society, established in 1801 by William Anderson 1769-... read more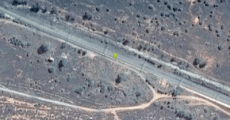 Railway siding between Kommadagga and Sailtaire.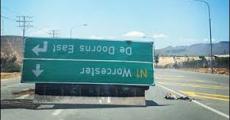 Settlement on the Nuy River, 7km from Worcestor. The name is Dutch for 'at the thorns'.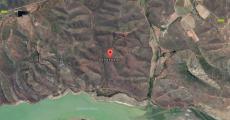 Found north of the Olifants River, 7km east of De Rust. The name is Afrikaans in origin and means 'pleasant'.
A ravine 10km south-west of Kwaggafontein. The name is Afrikaans for 'monkey ravine'.
Watercourse extending east and west, 14km west of Brandfort. Afrikaans for 'water-vein thorn stream'. The name is... read more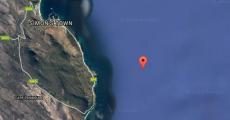 Rocks in water in Holbaai, 6km west of Betty's Bay Name comes from Afrikaans meaning 'bait bank'.
Pages