Gille de Vlieg was born in 1940 in Plymouth, England. She was trained as a nurse and worked in Pietermaritzburg and London. De Vlieg then moved to Johannesburg and in 1982 she became a member of Black Sash advice office in Khotso House, where Afrapix had its offices.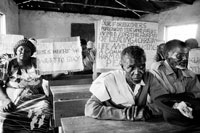 It was here that she claims to have recognised that she "could be both an 'activist' and a 'photographer'". In 1984 in KwaNgema, after documenting various "black spots" in the rural Transvaal for four years, Gille met Paul Weinberg who encouraged her to become a part of Afrapix.
During the same year, a Tembisa COSAS organizer introduced her to the life of a chaotic township. This further encouraged her to use photography as a tool of protest.
In her own words, "I wanted to make a contribution to an alternative view of South Africa, a view not seen on the South African TV screen then."
In 1987 she participated in the Culture in Another South Africa Conference that took place in Amsterdam. She joined the group exhibition "Taking Sides" in 1989, and took part in other Staffrider exhibitions.
In 2014 she was nominated as a finalist of the Mbokodo Awards.
De Vlieg now lives on the Natal South Coast.
Collective exhibitions
2012 – Rise and Fall of Apartheid: Photography and the Bureaucracy of Everyday Life – International Centre of Photography, New York City, NY
2012 – NUMSA
2011 – Photography 1950 – 2010 – Pretoria Art Museum, Pretoria
2009 – End Conscription Campaign (ECC)
2002 – Shooting Resistance: South African Photography 1976 – 1994 – Axis Gallery Inc., New York City, NY
1990 – Malibongwe – Netherlands
1989 – Radda Barnen – Sweden
1987 – Taking Sides in South America – TPW – Toronto Photographers Workshop, Toronto, ON
1985 – People's Portraits – South African National Gallery
Individual shows
2012 – 'Hidden from View: Community Carers and HIV in Rural South Africa' held at the University of KwaZulu-Natal, produced in co-operation with Amnesty International
2009 – 'Rising Up Together' at Durban Art Gallery premiering at the National Arts Festival in Grahamstown
2006 – 'Rising Up' at Constitution Hill, Johannesburg, opened by former Constitutional Court judge, Kate O'Regan
Work featured in the following publications:
Vukhani Makhozikazi (1985)
Beyond the Barricades (1989)
Women by Women: '50 Years of Women's Photography in South Africa' (2006)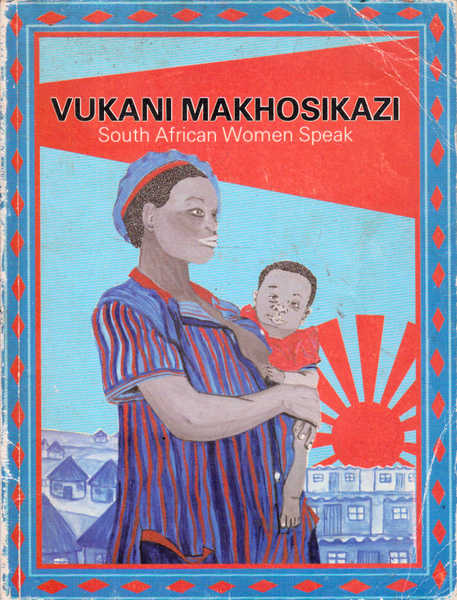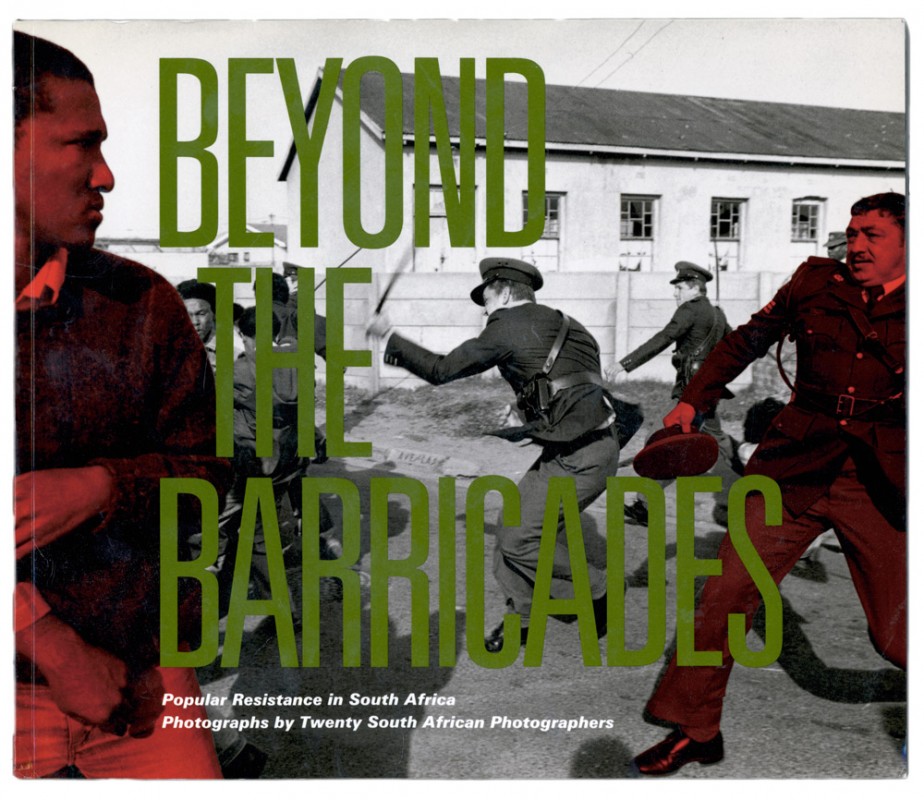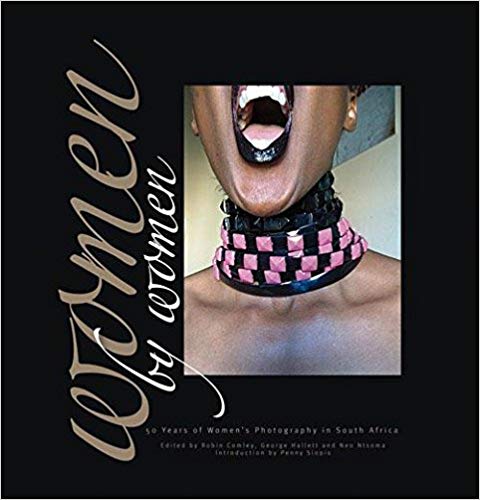 References
Gille De Vlieg [online] Available at: gille.co.za [Accessed 20 April 2009]|Interview conducted by SAHO CEO Omar Badsha